Tet holiday gift set MNV-QT101
$71,11
International delivery:


The international delivery policy will be confirmed case by case.

Domestic delivery outside

Ho Chi Minh City:


Payment on delivery is acceptable. Domestic shipping fee depends on

product specifications and

delivery location.
Delivery in Ho Chi Minh City, Vietnam:
Free delivery within 04 working hours after confirming the order.
Return and Refund:
We hope you will love everything that you order from us but if something isn't quite right, you have 07

days to return.

Detailed information:
View full Delivery Policy
Let's visit our showroom:
We warmly welcome you to our showrooms to see many other products. View The Map.
The product set for Tet holiday in blue background
This set is appropriate for containing jam, candy, and other small stuff. The word "Xuan" is printed on the surface of the box as a wish for a lucky and happy new year.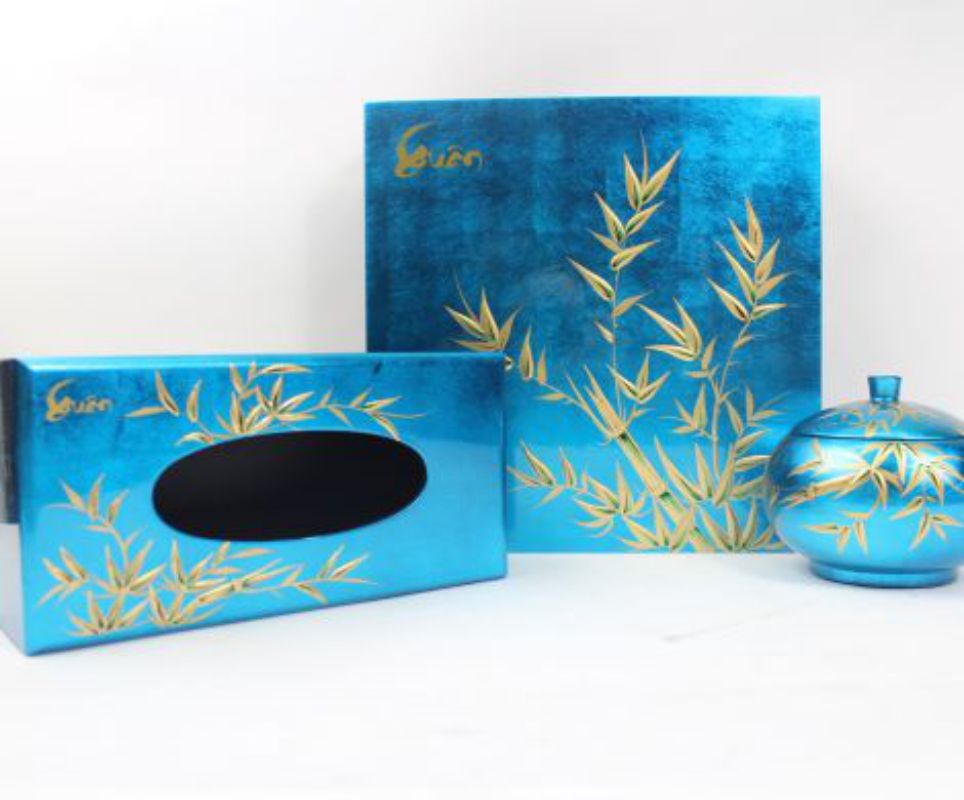 Set of products includes
1 tray for containing jam + 1 tissue container + 1 jar for containing jam
Made Products: Vietnam Lacquer
Product sizes: Square tray: 31 x 31 x 8cm Jar: D15 x H16cm Tissue container: D27 x R13 x H10cm
Weigh Product: 3200g
Packing: Box of product
Instruction use and preservation: Use for containing jam, candy, and tissue
Policy change delivery: Change or give back within 01 week
Delivery information: Delivery within 1 hour to 4 hours (after confirmation) & free shipping for several districts in Ho Chi Minh city with bill of more than 300000VND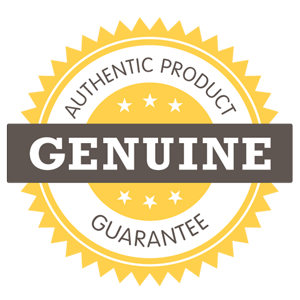 Lacquerwares are objects coated with the treated, dyed and dried sap of Toxicodendron vernicifluum or related trees, applied in several coats to a base that is usually wood.
The sap dries to a very hard and smooth surface layer which is durable, waterproof, and attractive to feel and look at.
Lacquer is painted with pictures, inlaid with shell and other materials, or carved, as well as dusted with gold and given other further decorative treatments.
Using traditional lacquer products for interior design brings a Vietnamese style to your house with delicate, gorgeous and
profoundly traditional beauty.
We are a member of Vietnam E-commerce Association (VECOM), member of Handicraft and Wood Industry Association of Ho Chi Minh City - Vietnam, and is certificated by Ministry of Industry and Trade.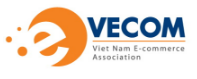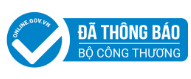 Showroom: 212 Bui Ta Han Street, An Phu Ward, District 2, Ho Chi Minh City (close to METRO supermarket)