Lacquer painting MNV-SMA456
$17,64
Free delivery inner of Ho Chi Minh City (in about 4 hours after confirming the order))

Deliver nationwide by professional service, payment on delivery (we confirm the delivery charge depending on the distance and products i.e. weight, volume).

International delivery (after confirming with the clients on fee of delivery)

If not satisfactory with the products, customers can return the products within two weeks after the delivery (at the showroom)

You are warmly invited to at your showroom to see many other products at District 2, Ho Chi Minh City, Vietnam (close to METRO supermarket), the map is here.
Size:
- D40: 400.000 VND
- D45: 450.000 VND
Stereoscopic lacquer paintings is the ingenious combination between stereoscopic arts and Vietnamese lacquer paintings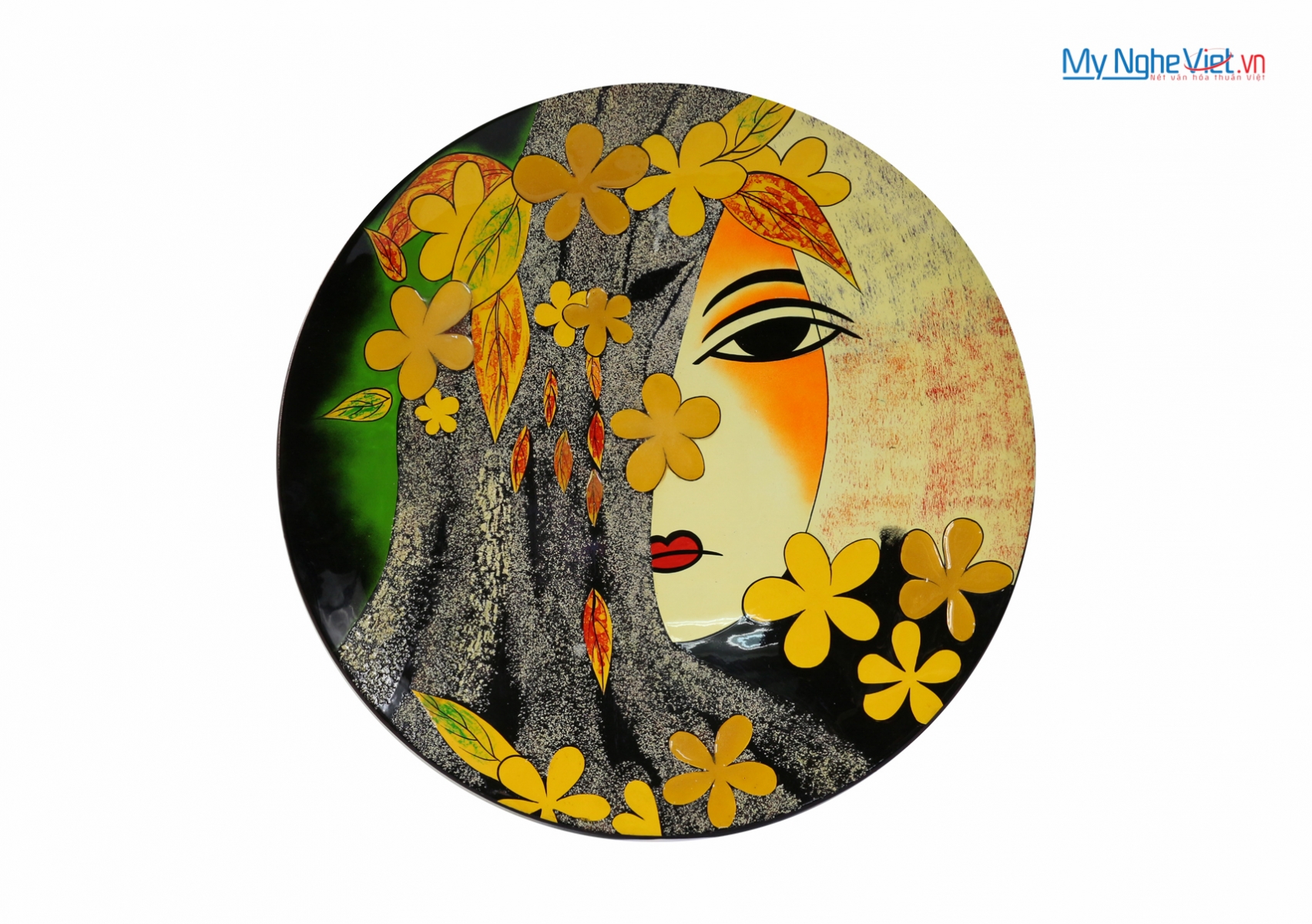 The legend of Vietnamese lacquerware has really come true in the first half of the 20th century. Many generations of lacquer artists have gradually enhanced the quality of Vietnamese lacquerware in the last seventy years; discovering new materials to add to the palette of colored lacquers, the method of mixing various colors, the process of creating the lacquerware and particularly the technique of rubbing the lacquerware in water. As a result, every Vietnamese lacquerware bears the feelings of its creator: flexibility, complexity and variety. The lacquerware seems to carry something now appears now disappears passionately, ardently and magically. Many artists always say that the first time they really saw the lacquer, it was its blackness that impressed them. It is the black of the universe holding all things and having incredible depth to it.
Please click here to see other products
Set of products includes
01 lacquer painting
Made Products: Made in Vietnam
Product sizes: D 40 (cm)
Weigh Product: 500 gram
Packing: Carton box
Instruction use and preservation: The painting can be use to decorative your living room, office or a gift from Vietnam for your friends, customers,...
Policy change delivery: Products can be returned within 01 week
Delivery information: Delivery within 1-4h (after order confirmation) in HCM City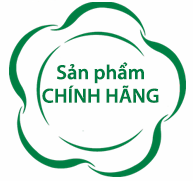 Lacquer paintings use traditional color materials of painting art such as paints with the color of Cánh gián (cockroach wings), then (black), son (red), silver, gold and shell on the black canvas. These ferrous are derived from inorganic minerals, which are not decomposed by the light and time. Today, we are also successful in manufacturing the industrial paints with more advantages; particularly, it is easy to manufacture paintings and colors are extremely rich.
Using traditional lacquer products to decorate your home brings a completely different style, compared with the majority of Westernized apartments. Lacquer takes the spectators back to ethnic roots through hometown images: banyan tree, wharf, bamboo trees, scenes of country, the charming young woman in Ao Dai, Non La... The skillful artists have brought the soul into the Vietnamese handicrafts products. This made it become extremely delicated with gorgeous and profound beauty. And more interesting, traditional lacquer products make your home become naturally pure Vietnamese.
Our products have been valued by several large and small, domestic and foreign corporations such as Mobile Phone, FPT, Mercedes, Rex Hotel, Dong Tam Group, Phuong Nam Bookstore, Pho Dinh Restaurant,…as well as online retailer giants such as Adayroi, Hotdeal,…
If your institution would like to have special products tailored for your brand as gifts to your clients or partners, please contact us:

Hot line:
1900 63 60 76
Phone:
0903 30 99 89
Tel:
(08) 6281 1183
Email:
Add showroom:
Villa 704, Street No. 19, An Phu Ward, District 2, Ho Chi Minh City (close to METRO supermarket)
Download the map :