Lacquer painting MNV-SMA463
$16,93
International delivery:


The international delivery policy will be confirmed case by case.

Domestic delivery outside

Ho Chi Minh City:


Payment on delivery is acceptable. Domestic shipping fee depends on

product specifications and

delivery location.
Delivery in Ho Chi Minh City, Vietnam:
Free delivery within 04 working hours after confirming the order.
Return and Refund:
We hope you will love everything that you order from us but if something isn't quite right, you have 07

days to return.

Detailed information:
View full Delivery Policy
Let's visit our showroom:
We warmly welcome you to our showrooms to see many other products. View The Map.
Size: D35cm
Vietnamese Countryside is always the inspiration of artists who love their motherland. Vast rice fields, long rivers, naivete and hard-working people.... are the beauty of our country in the eyes of Vietnamese people and international friends.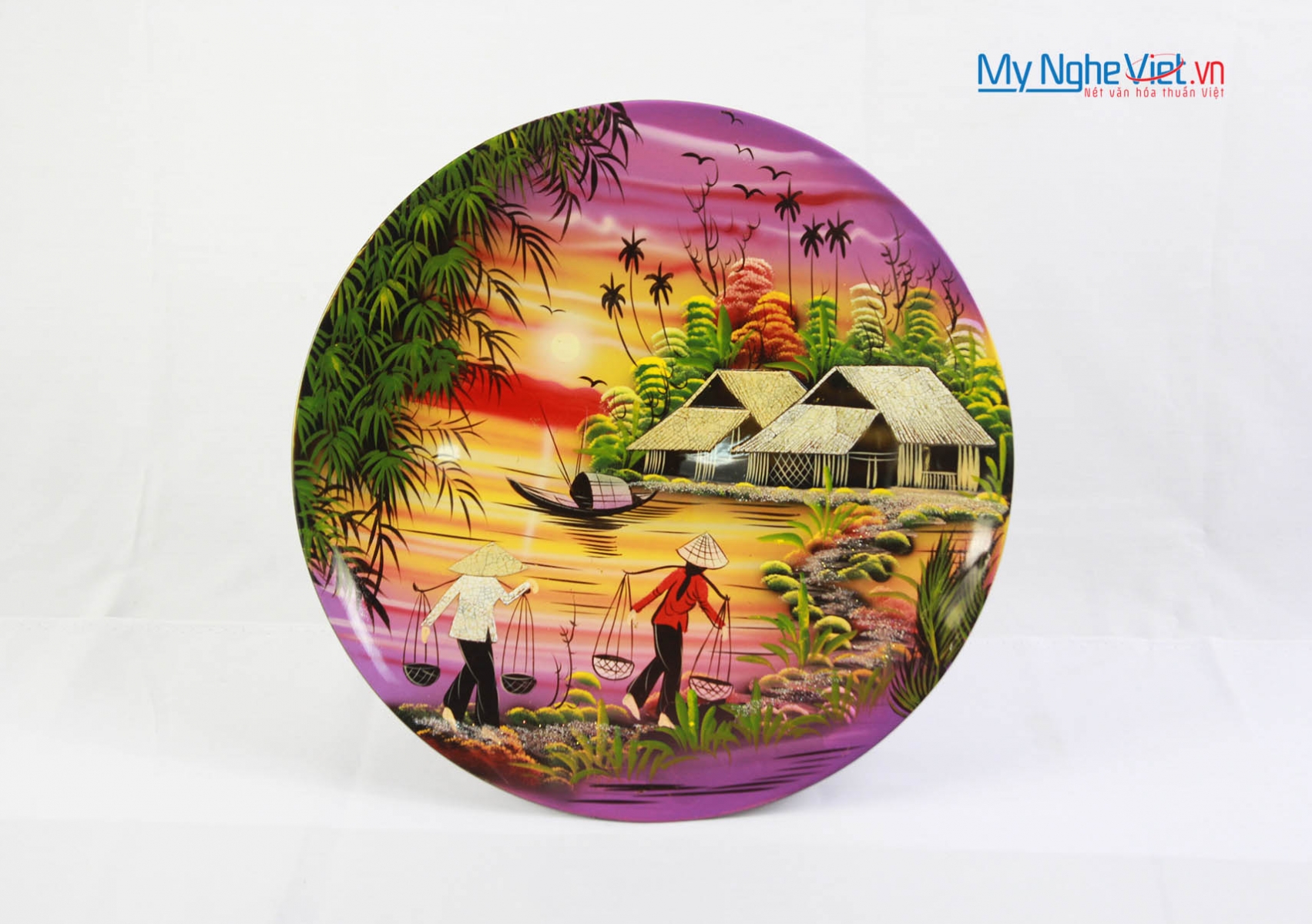 Vietnamese lacquer paintings came from traditional painting, through the testing and application of Vietnamese master craftsmen and artists from Fine Arts College of Indochina, Lacquer paintings now can compete successfully with the unique character such as subtle surface and wonderful color.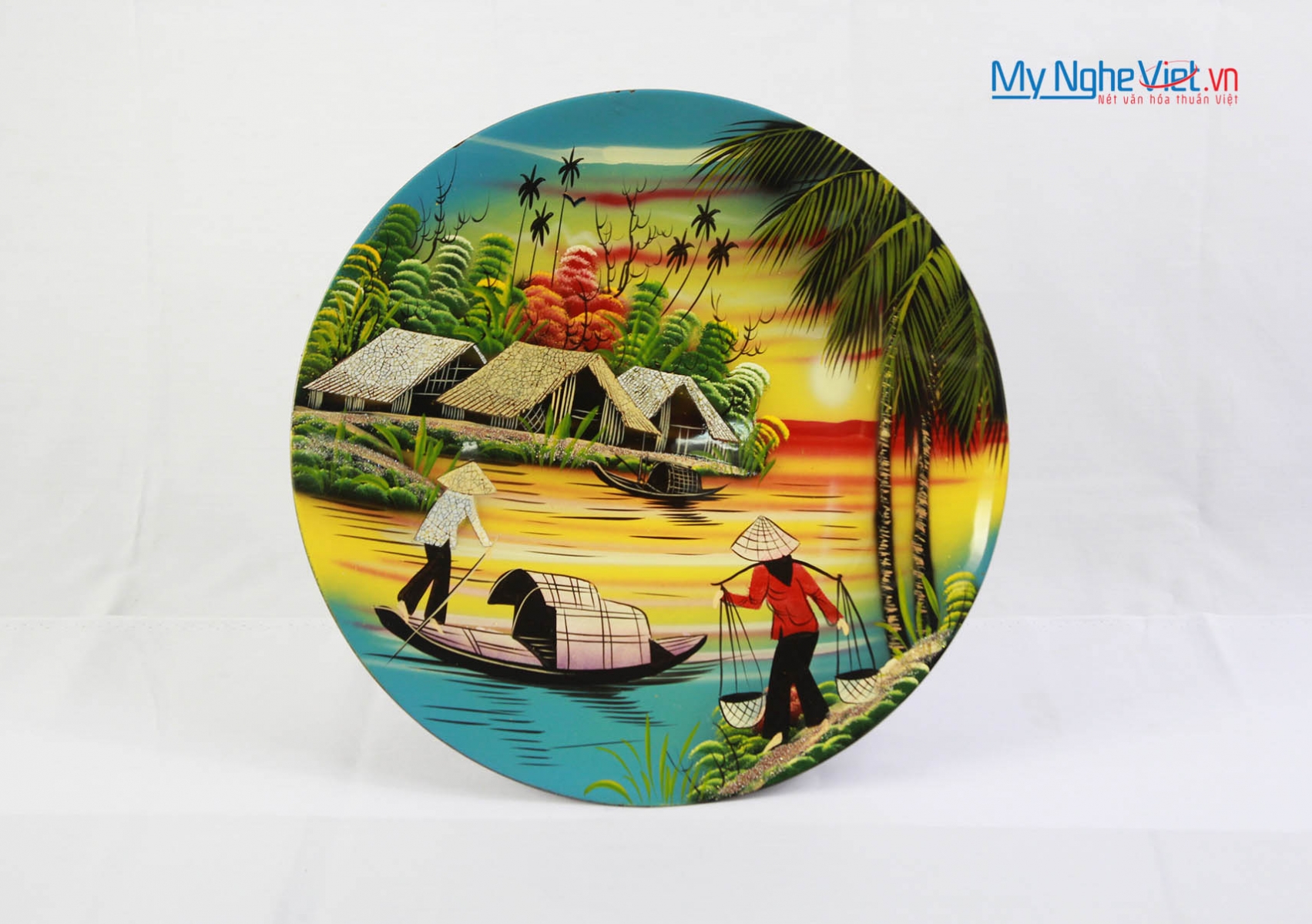 Vietnamese lacquer paintings have to follow processing and technical statute seriously from preparation to performance in order to create the master of lacquer paintings showing Vietnamese cultural identity without any other nations can have. Lacquering means drawing by traditional painting materials, grinding means making the surface to reveal the inner markings as expected which contains random factors. Those factors will make up the speciality of a unique painting. Therefore it can be said that lacquer painting is Vietnamese National Painting.
Thus, the retention and decoration lacquer painting are not only the beauty but also a way to show the pride of our nation.
Set of products includes
01 Lacquer painting
Made Products: Made in Vietnam
Product sizes: D 35 (cm)
Weigh Product: 500 gram
Packing: Carton box
Instruction use and preservation: The painting can be use to decorative your living room, office or a gift from Vietnam for your friends, customers,...
Policy change delivery: Products can be returned within 01 week
Delivery information: Delivery within 1-4h (after order confirmation) in HCM City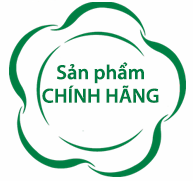 About Lacquer Paintings
Lacquer painting is a form of painting with lacquer.
The painter uses hot lacquer to draw the outline of a picture and the colors are applied one by one, layer upon layer. Each coat dries slowly.
The finishing touches consist of polishing and washing the pictures. This process leaves a brilliant surface on a painting.
Through many years of experimentation and experience, the artists use the addition of other substances such as plant material ash, crushed eggshells, gold, and silver, etc. to embellish their works.
Using traditional lacquer painting for interior design brings a Vietnamese style to your house with delicate, gorgeous and profoundly traditional beauty.
We are a member of Vietnam E-commerce Association (VECOM), member of Handicraft and Wood Industry Association of Ho Chi Minh City - Vietnam, and is certificated by Ministry of Industry and Trade.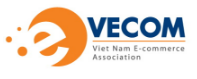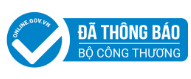 Showroom: 212 Bui Ta Han Street, An Phu Ward, District 2, Ho Chi Minh City (close to METRO supermarket)