Gemstone painting MNV-TD0051
$140,29
International delivery:


The international delivery policy will be confirmed case by case.

Domestic delivery outside

Ho Chi Minh City:


Payment on delivery is acceptable. Domestic shipping fee depends on

product specifications and

delivery location.
Delivery in Ho Chi Minh City, Vietnam:
Free delivery within 04 working hours after confirming the order.
Return and Refund:
We hope you will love everything that you order from us but if something isn't quite right, you have 07

days to return.

Detailed information:
View full Delivery Policy
Let's visit our showroom:
We warmly welcome you to our showrooms to see many other products. View The Map.
Halong Bay Gemstone Paintings
Halong Bay is a unique heritage because this place contains important traces in the process of formation and development of Earth's history, it is also the cradle of the Vietnamese ancestors. It is comprised of a multitude of limestone islands and islets rising from the sea, in a variety of sizes and shapes and presenting picturesque, unspoiled nature, Ha Long Bay is a spectacular seascape sculpted by nature. The property retains a high level of naturalness, and despite its long history of human use, is not seriously degraded. Outstanding features of the property include the magnificent towering limestone pillars and associated notches, arches and caves, which are exceptionally well-developed and among the best presented of their type in the world.It is also associated with cultural values and the heroic history of our country.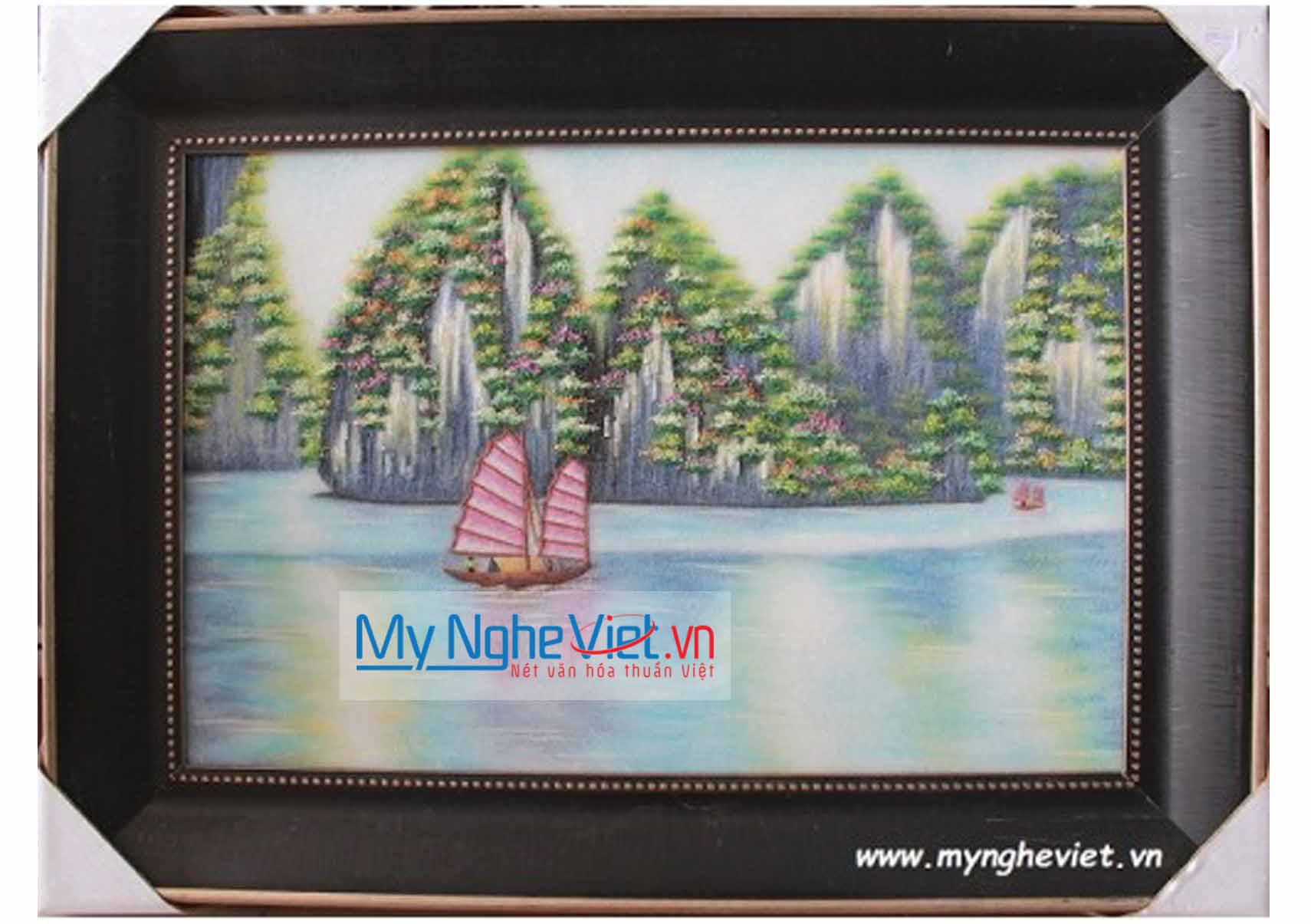 The outstanding value of Ha Long Bay is centered on the drowned limestone karst landforms, displaying spectacular pillars with a variety of coastal erosional features such as arches and caves which form a majestic natural scenery. The repeated regression and transgression of the sea on the limestone karst over geological time has produced a mature landscape of clusters of conical peaks and isolated towers which were modified by sea invasion, adding an extra element to the process of lateral undercutting of the limestone towers and islands.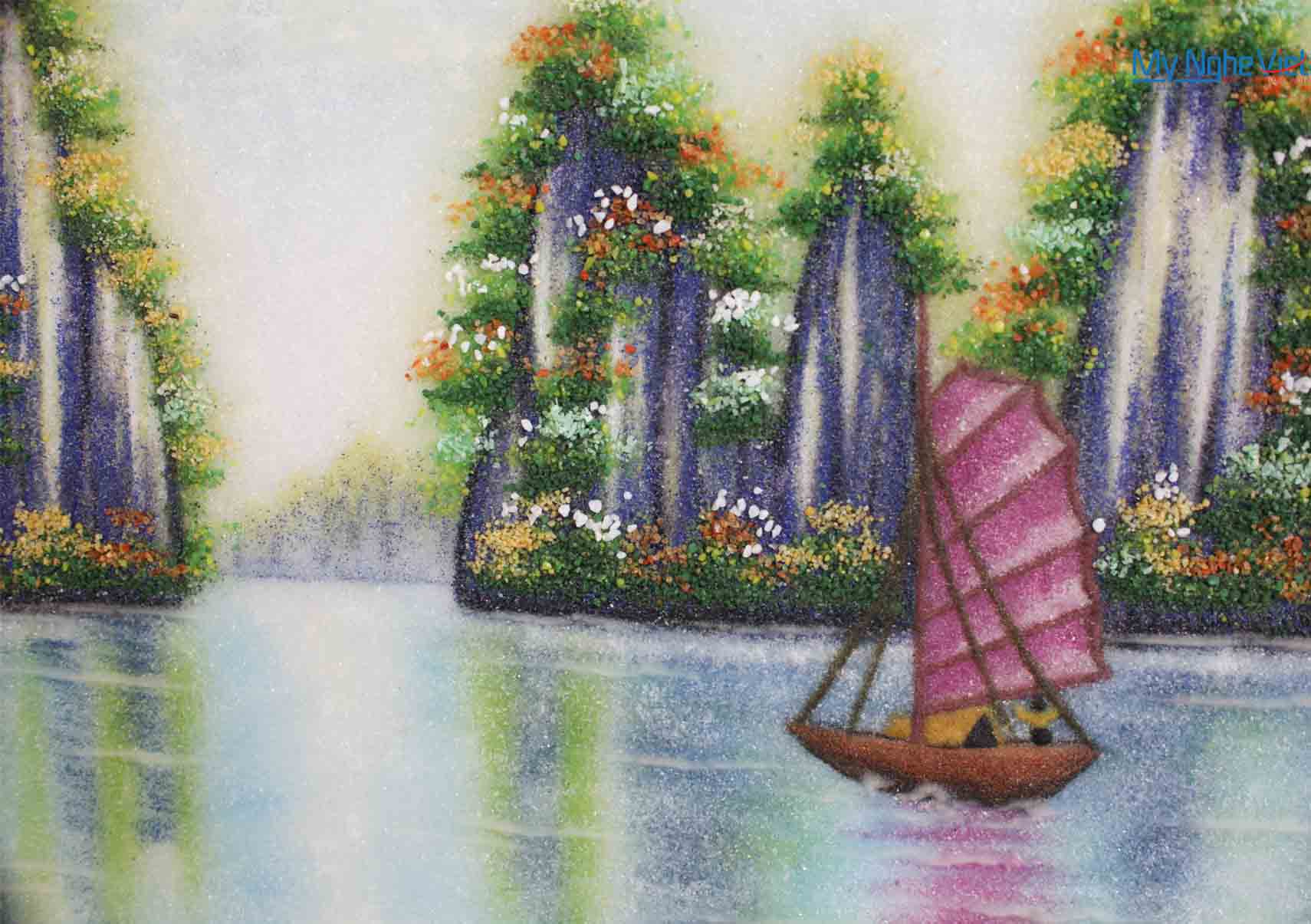 The bay features thousands of limestone karsts and isles in various sizes and shapes including Voi Islet (elephant), Ga Choi Islet (fighting cock), Khi Islet (monkey), and Mai Nha Islet (roof).Hidden in the rock island,those are beautiful caves associated with many miraculous legends such as Thien Cung, Dau Go, Sung Sot, Trinh Nu, Tam Cung ... It really is the castle Creator between earthly place. 500 years ago, Nguyễn Trãi praised the beauty of Hạ Long Bay in his verse Lộ nhập Vân Đồn, in which he called it "rock wonder in the sky".
The colors in the picture are made up from thousands natural gemstones; thus, it is durable for a long time.
In addition to hundreds of available paintings with many different sizes, we also received the orders of gemstone portraits as requests, such as wedding photos representing eternal love, portraits, or picture of mansions and organizations ... as request of customers.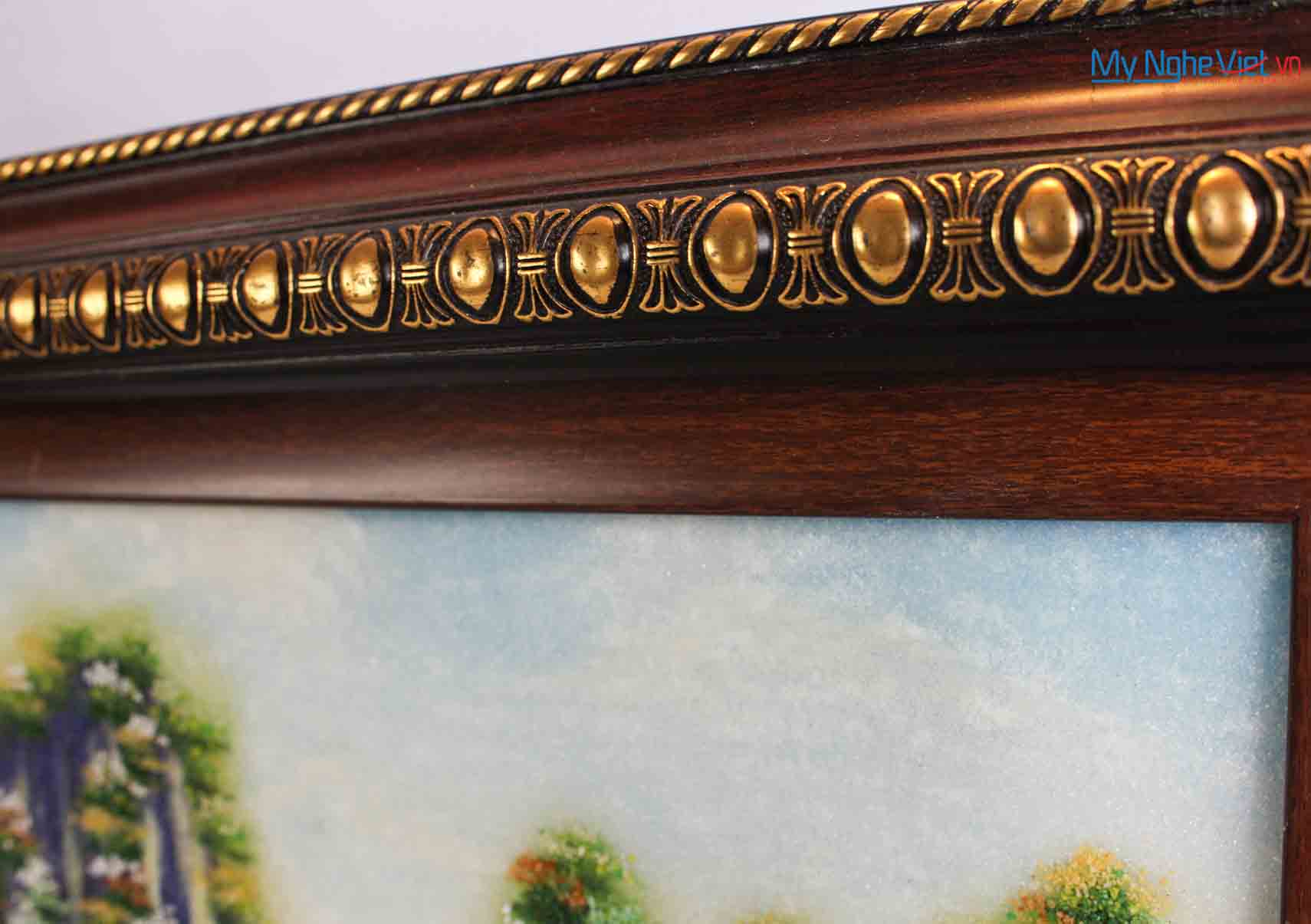 Customers can view and purchase the products at the showroom or we will support free shipping to customers.

Set of products includes
01 gemstone painting
Made Products: Made in Viet Nam
Product sizes: 60 x 40 (cm)
Weigh Product: 4000 gram
Packing: Carton box
Instruction use and preservation: The picture can be display in your living room or a gift from Viet Nam
Policy change delivery: Products can be exchanged within 01 week
Delivery information: Delivery within 1-4h (after order confirmation) in HCM City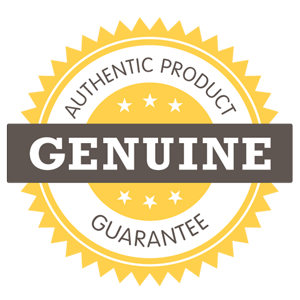 Lacquerwares are objects coated with the treated, dyed and dried sap of Toxicodendron vernicifluum or related trees, applied in several coats to a base that is usually wood.
The sap dries to a very hard and smooth surface layer which is durable, waterproof, and attractive to feel and look at.
Lacquer is painted with pictures, inlaid with shell and other materials, or carved, as well as dusted with gold and given other further decorative treatments.
Using traditional lacquer products for interior design brings a Vietnamese style to your house with delicate, gorgeous and
profoundly traditional beauty.
We are a member of Vietnam E-commerce Association (VECOM), member of Handicraft and Wood Industry Association of Ho Chi Minh City - Vietnam, and is certificated by Ministry of Industry and Trade.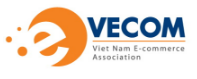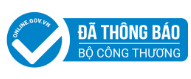 Showroom: 212 Bui Ta Han Street, An Phu Ward, District 2, Ho Chi Minh City (close to METRO supermarket)