The small-cup tea set with lotus painting MNV-BT84
$30,48
International delivery:


The international delivery policy will be confirmed case by case.

Domestic delivery outside

Ho Chi Minh City:


Payment on delivery is acceptable. Domestic shipping fee depends on

product specifications and

delivery location.
Delivery in Ho Chi Minh City, Vietnam:
Free delivery within 04 working hours after confirming the order.
Return and Refund:
We hope you will love everything that you order from us but if something isn't quite right, you have 07

days to return.

Detailed information:
View full Delivery Policy
Let's visit our showroom:
We warmly welcome you to our showrooms to see many other products. View The Map.
This tea set is the product of Bat Trang Ceramic village, it is painted with lotus – National flower of Vietnam – inside of the cups and saucers. It is very rustic with the color of antique mosaic, but very delicate.
An authentic tea set is a hand made one. Each piece of the set is hand shaped, has a charm and a little bit different from each other which create the "soul" of the tea set. This luxury tea set will be a meaning gift for your family and your friends.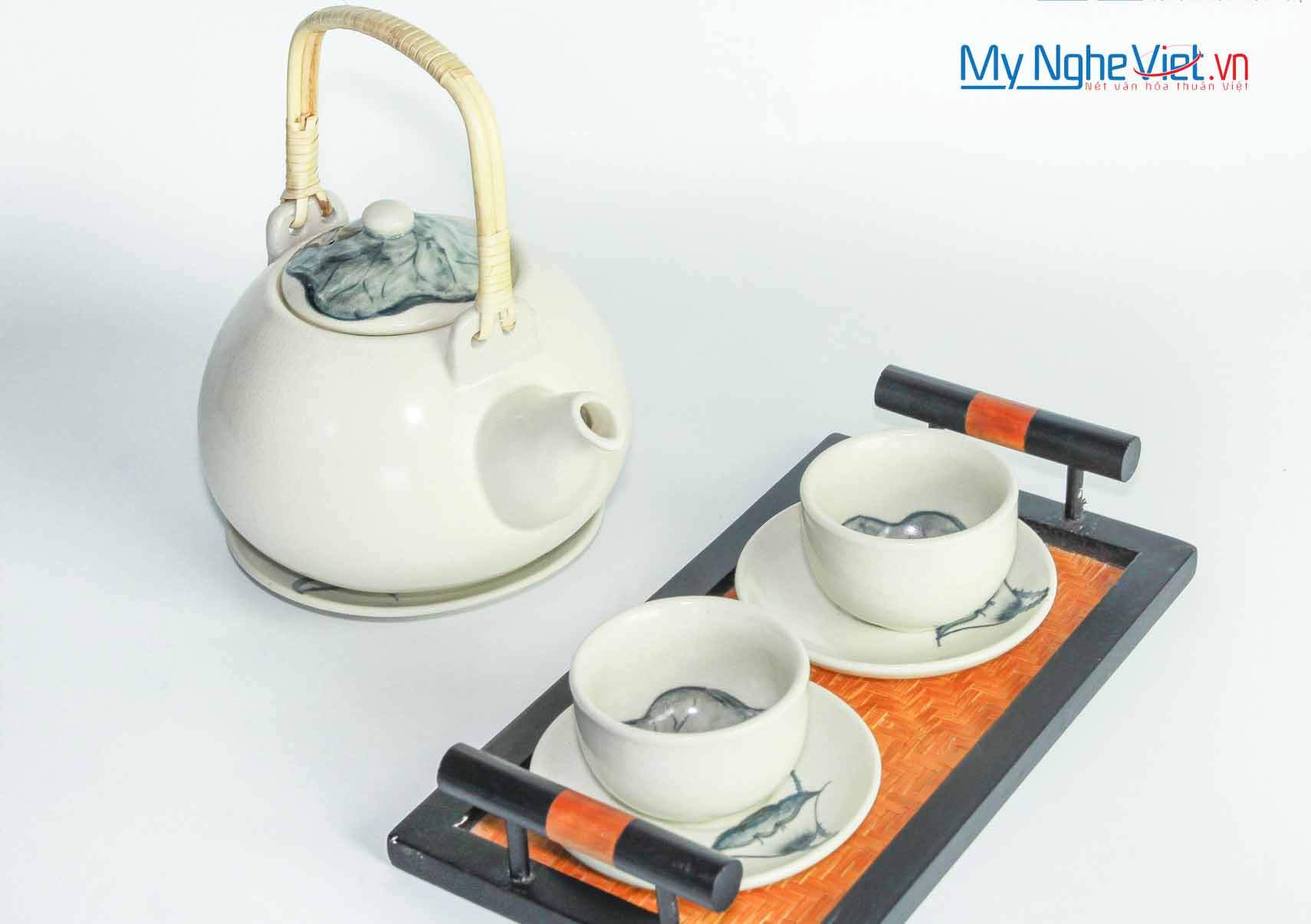 It is including 0.8L tea pot + 6 tea cups + 6 tea cup saucers
We can use this tea set as the meaningful gifts to express our deep gratitude and intimacy for customers, relatives, and friends
The meaning of gift: This famous Bat Trang Ceramic tea set will go with our company's reputation to enhance Vietnamese cultural identity
You can see more products Right here.
Set of products includes
A tea set with lotus painting
Made Products: Bat Trang Vietnam
Product sizes: 700ml
Weigh Product: 500g
Packing: Box of the product
Instruction use and preservation: For the first time use, you clean tea set with clean water, then put in the pot to fill enough to flood the entire kettle and boil the water; after making water boiling, please turn down fire to small level unless boiling water can cause cracking; finally picking up tea set and making it dry by dry towel and let it cool.
Policy change delivery: Change or give back within a week
Delivery information: Delivery within 1 hour to 4 hours (after confirmation) & free shipping for several districts in HCM city with bill of more than 300000VND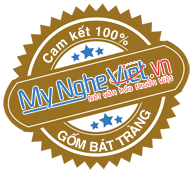 Authenticity Guarantee
TiMart
commits to providing authentic and good quality products.
Our factories are located in Bat Trang Pottery Village - Bat Trang Commune - Gia Lam District, Ha Noi, Vietnam.
We will compensate ten times as much as the price if the products are not from Bat Trang Pottery Villages.
Safe Shopping
We are a member of Vietnam E-commerce Association (VECOM), member of Handicraft and Wood Industry Association of Ho Chi Minh City - Vietnam, and is certificated by Ministry of Industry and Trade.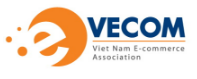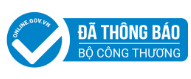 Showroom: 212 Bui Ta Han Street, An Phu Ward, District 2, Ho Chi Minh City (close to METRO supermarket)