Customer reviews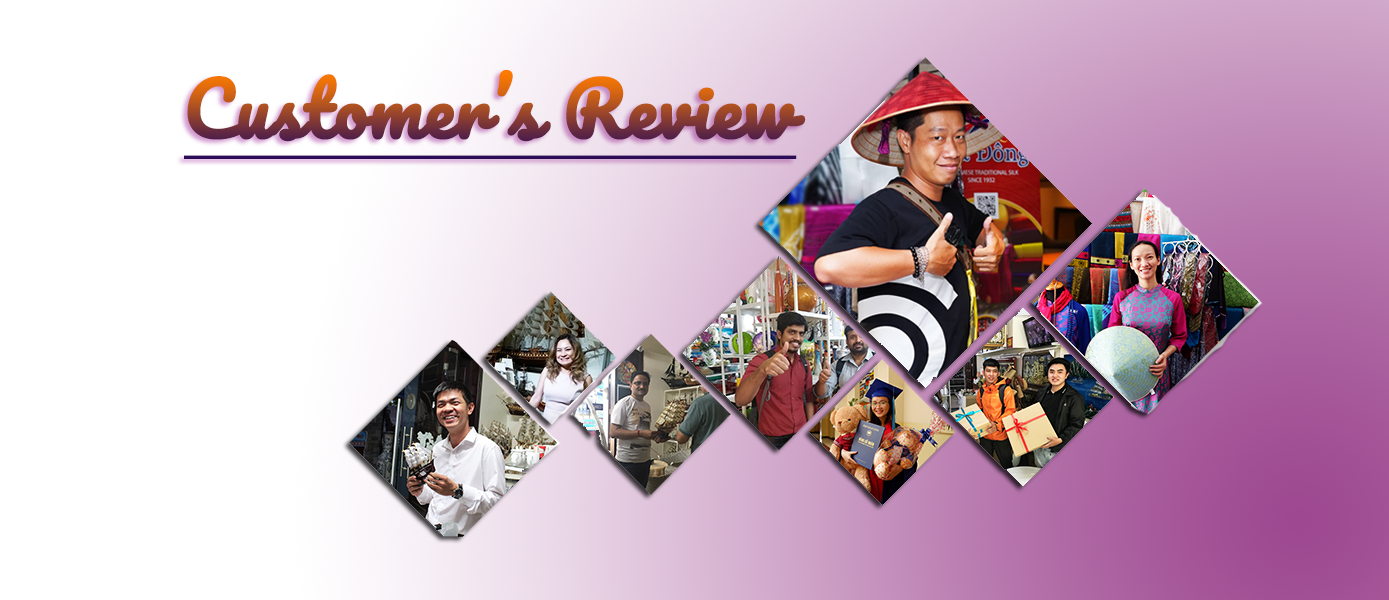 What do customer say about us?
I really like the culture of Vietnam, especially the traditional products, bringing the soul of your country. There are a lot of handmade products here. I am extremely impressed. You are also very dedicated and I see your love for what you are displaying here. I wish you growing.

"University professor in the US"

I am a model collector and I cannot ignore the ancient battleship products at Timart, the products here are made very sophisticated and meticulously very good quality. The staff are very enthusiastic and pack the product very carefully.

I really like Timart's coffee filter. Patterns and textures are drawn very carefully and meticulously. The product is very solid and I feel like when using this coffee filter when drinking coffee I feel more delicious. I am very satisfied and wish Timart more development and more quality products like this one.

I really like Vietnamese handicraft products. I found Timart by chance, which offers a lot of beautiful lacquer products, with many colors, designs from lacquer paintings, lacquer boxes, vases, ... From then on, I was a guest Familiar here for quality products, for friendly, enthusiastic people.
We always try our best to give customers the best service and experience of our products. With 24/7 consulting service, we hope to support you with every purchase.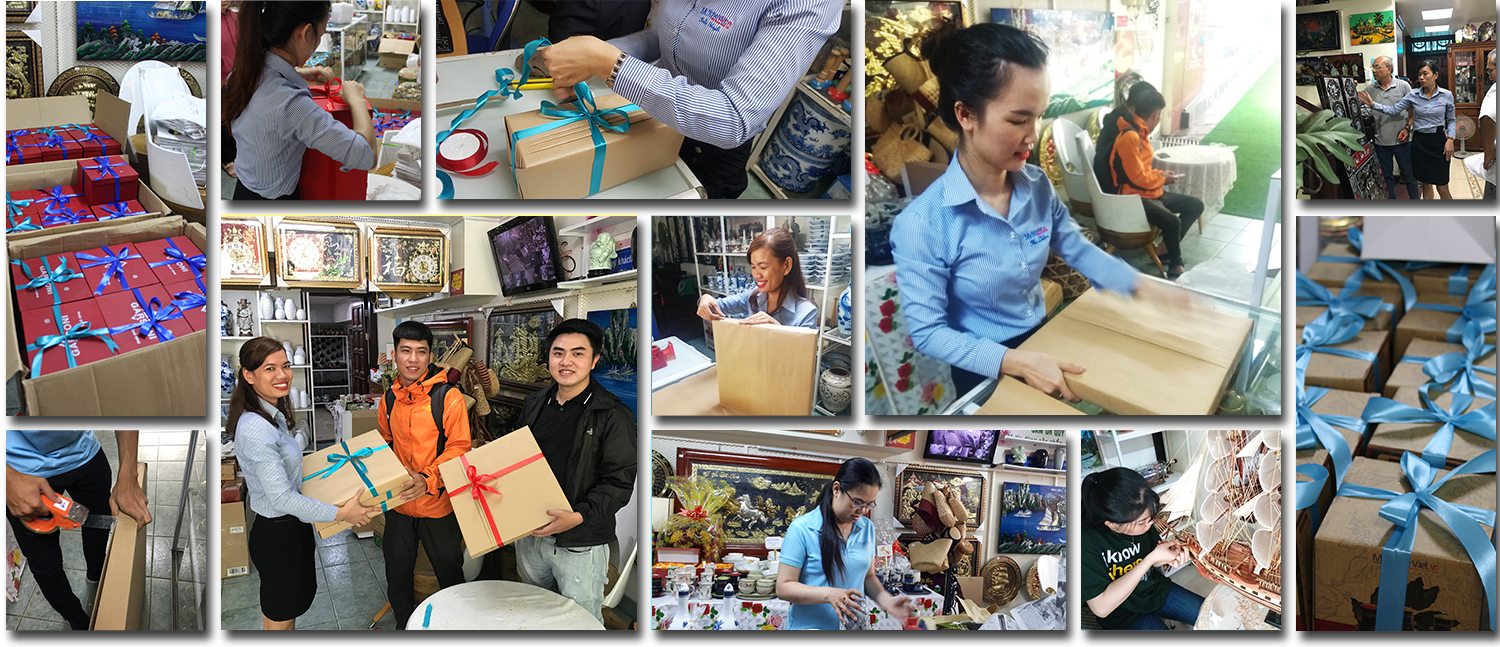 We have important clients, ranging from the domestic enterprises to the multinational company. Our clients are satisfactory with our services and products because of our strong commitments. Vietnamese cultural products and customer services are central in everything we do.

Address : 212 Bui Ta Han Street, An Phu Ward, District 2, HCM City

Email: info@timart.vn

Hotline: 1900 63 60 76

Tel: (84) 903 754 715