Apart from the traditional souvenirs such as conical hats, "ao dai" ... foreigners are impressed with subtle souvenirs like lacquer painting, Bat Trang ceramics,
and
Vietnamese silk. For them, they are not only a souvenir but also a "mascot", a soul, expressing the beauty of a country rich in tradition and culture.
Lacquer Painting is a smart choice when choosing gifts to international friends and business partners. In terms of aesthetics, lacquer is the most luxurious painting line in Vietnam and carries many historical and cultural values.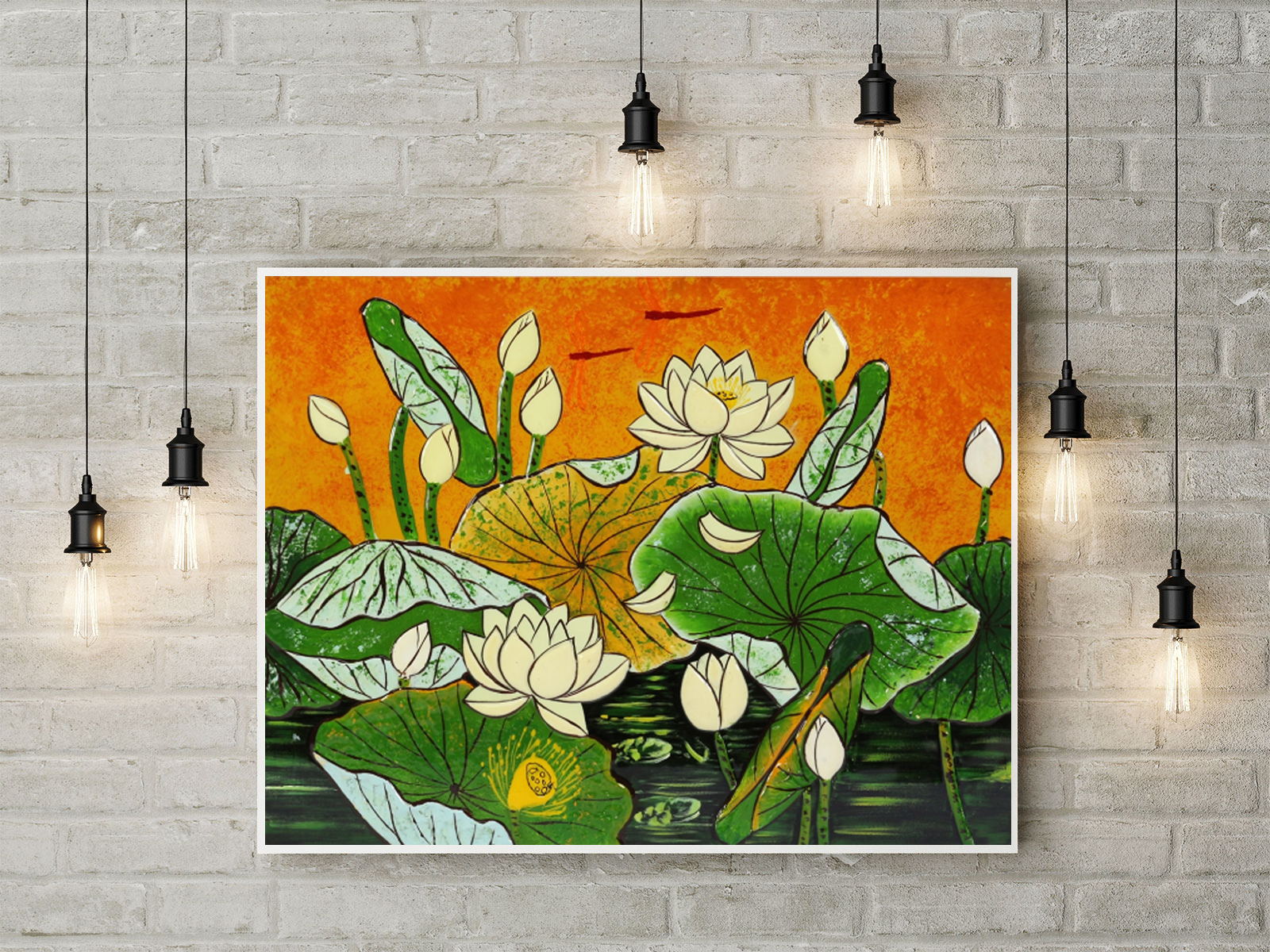 As society grows, people pay more attention to traditional values and cultural identity. Lacquer is a unique product in terms of materials and painting techniques. Therefore, lacquer paintings often make foreigners extremely interested.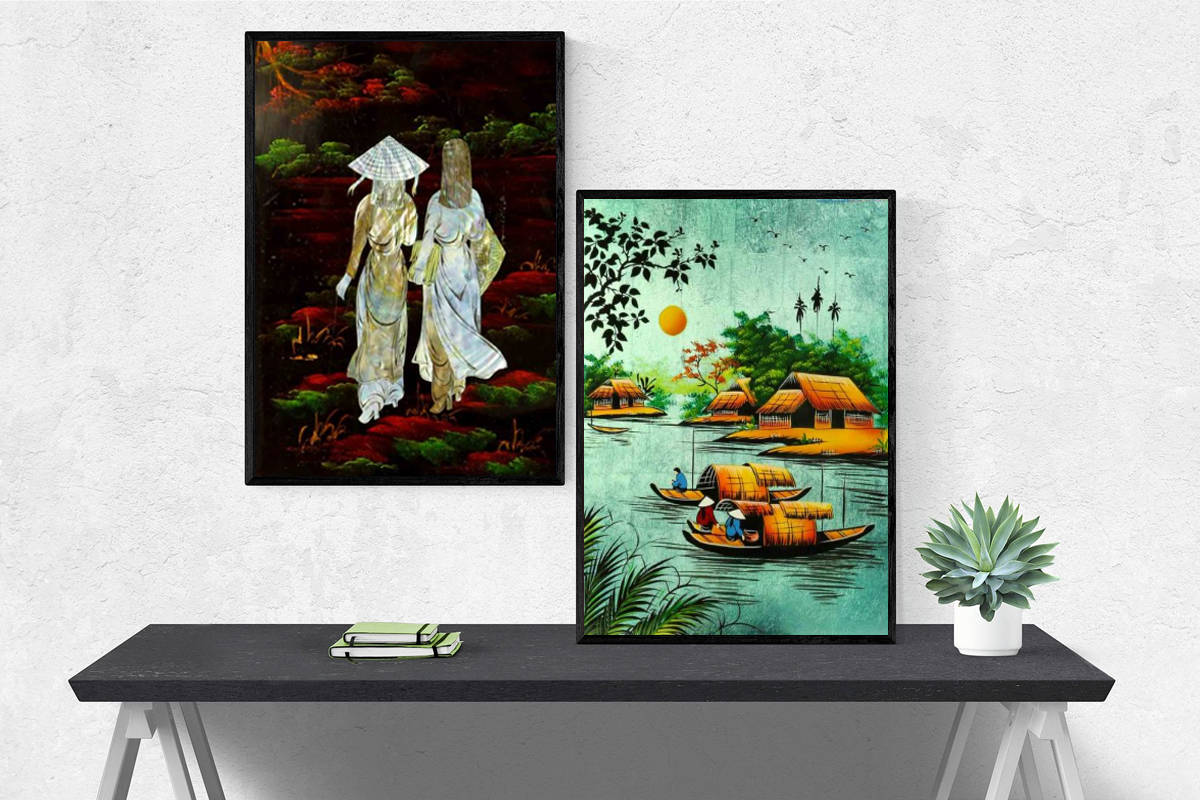 Since lacquer is a lightweight material and the size of pictures can be adjusted as required, it is very convenient to transport by air.
As one of the countries listed as the cradle of the world pottery, Vietnam proud to own a nearly ten-thousand-year history of pottery. Over the years, Vietnamese ceramics have always brought in their individual charms, which cannot be confused with Chinese, Japanese or European ceramics.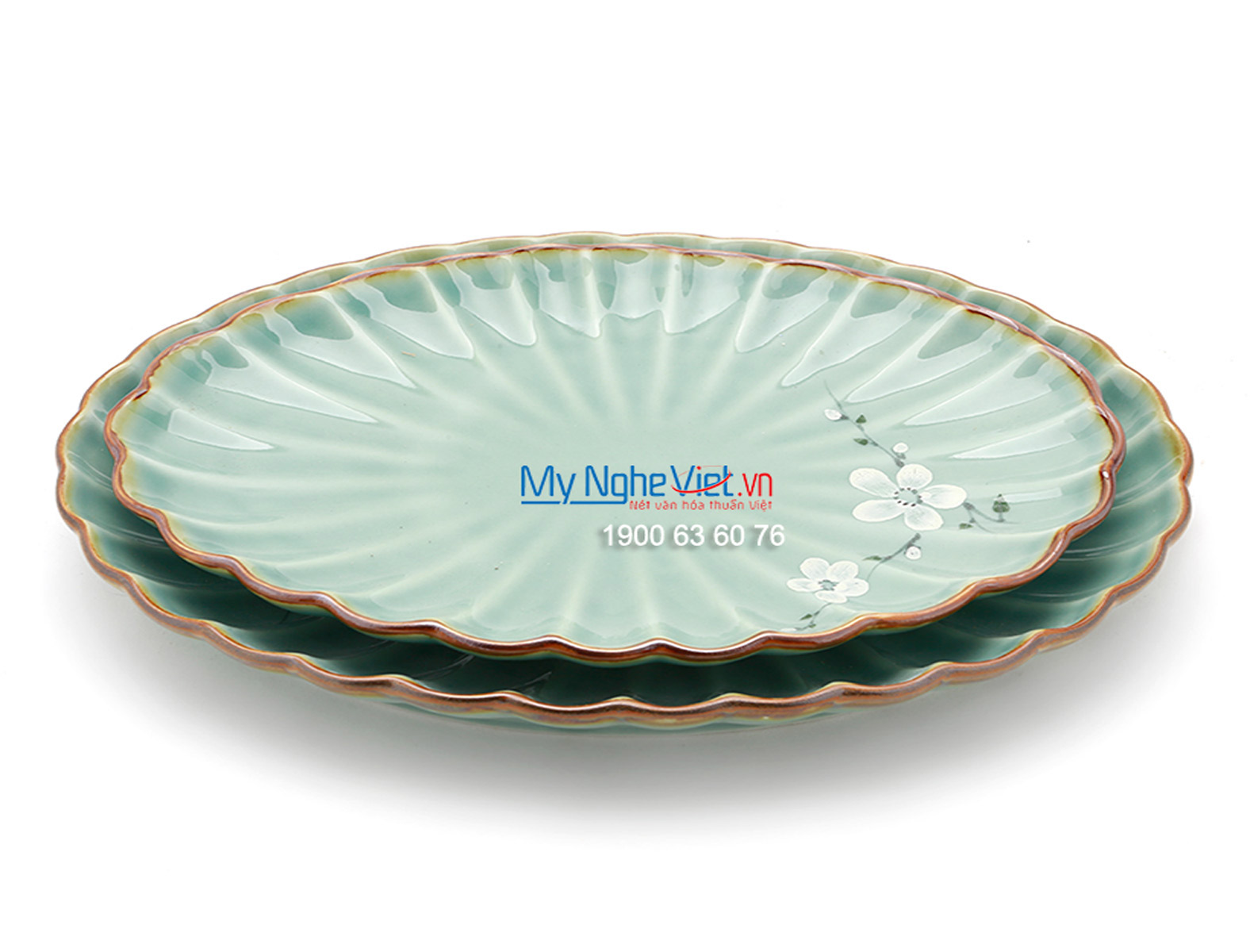 Visitors to Vietnam always like to learn about pottery, especially the famous Bat Trang pottery brand, because the history of the formation and development of ceramics is always associated with the history of the Vietnamese people.
Van Phuc Silk Village (Ha Dong, Hanoi) is one of the traditional silk weaving villages of Vietnam. In this village, there are many booths selling silk fabrics and clothing with a variety of design and color. In addition, the village also grows silkworm themselves, attracting many visitors to visit and purchase products with traditional and long-standing Vietnamese brand.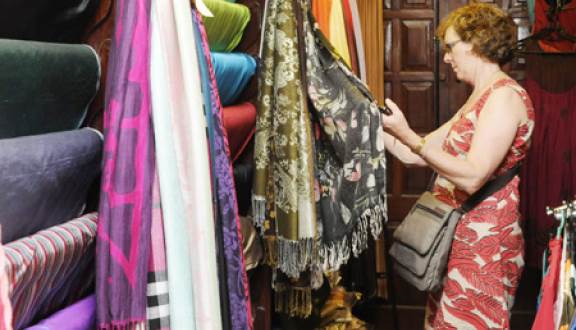 Vietnam has a long tradition of silk weaving, huge raw material area, and high-quality silk.
Currently, some of the world's leading silk brands in Italy, Japan, Thailand are weaved in Vietnam. The world silk traders order silk from Vietnam and export under their brand with international quality standards. This shows that Vietnamese silk and weavers' skill are very well-
recognized
and highly competitive.
(Collecting)
---
>>READ MORE ARTICLES
The lacquer paintings of two French women >>
Vietnamese pottery well matched with Japanese flowers >>
Vietnamese paintings in the heart of the Vietnamese in America >>