I arrived in Chiba province on the occasion of the cherry season. The whole Chiba road was dyed pink, creating a beautiful natural painting. In such a poetic setting I saw a Vietnamese flag fluttering over the flower garden. It was the flower shop of Mr. Hưng Lâm, a Vietnamese living in Chiba province for more than twenty years.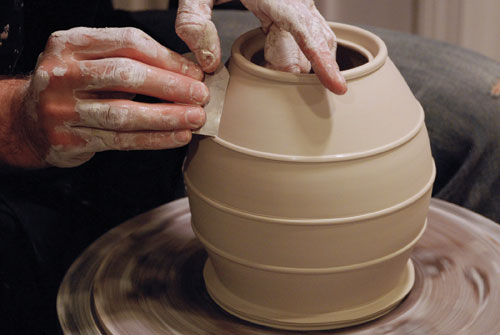 Ngô Hưng Lâm arrived in Chiba, Japan in 1980. He was a construction worker at that time. He spent many years struggling to earn a living. In 1995, he returned to his hometown after years of separation. On a visit to Bat Trang's ceramic hometown of the North of Vietnam, he decided to bring the soul of Vietnamese pottery to introduce in Japan.
After two years selling Bat Trang ceramics in Chiba, he came up with the idea of selling Japanese flowers grown in Bat Trang pottery.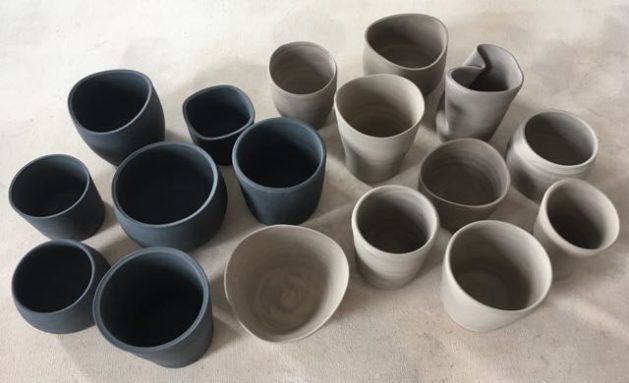 Flowers in Japan are almost blossomed all
year round
, rich in both genre and color. Japanese people love flowers very much. In the house of the Japanese, in every corner of the garden or on the window sill there is always a small pot of flower, adorning the beauty of life. Grasping the Japanese tastes quickly, especially after living in Japan for a long time he understood the art of flower Ikebana of the people of this country.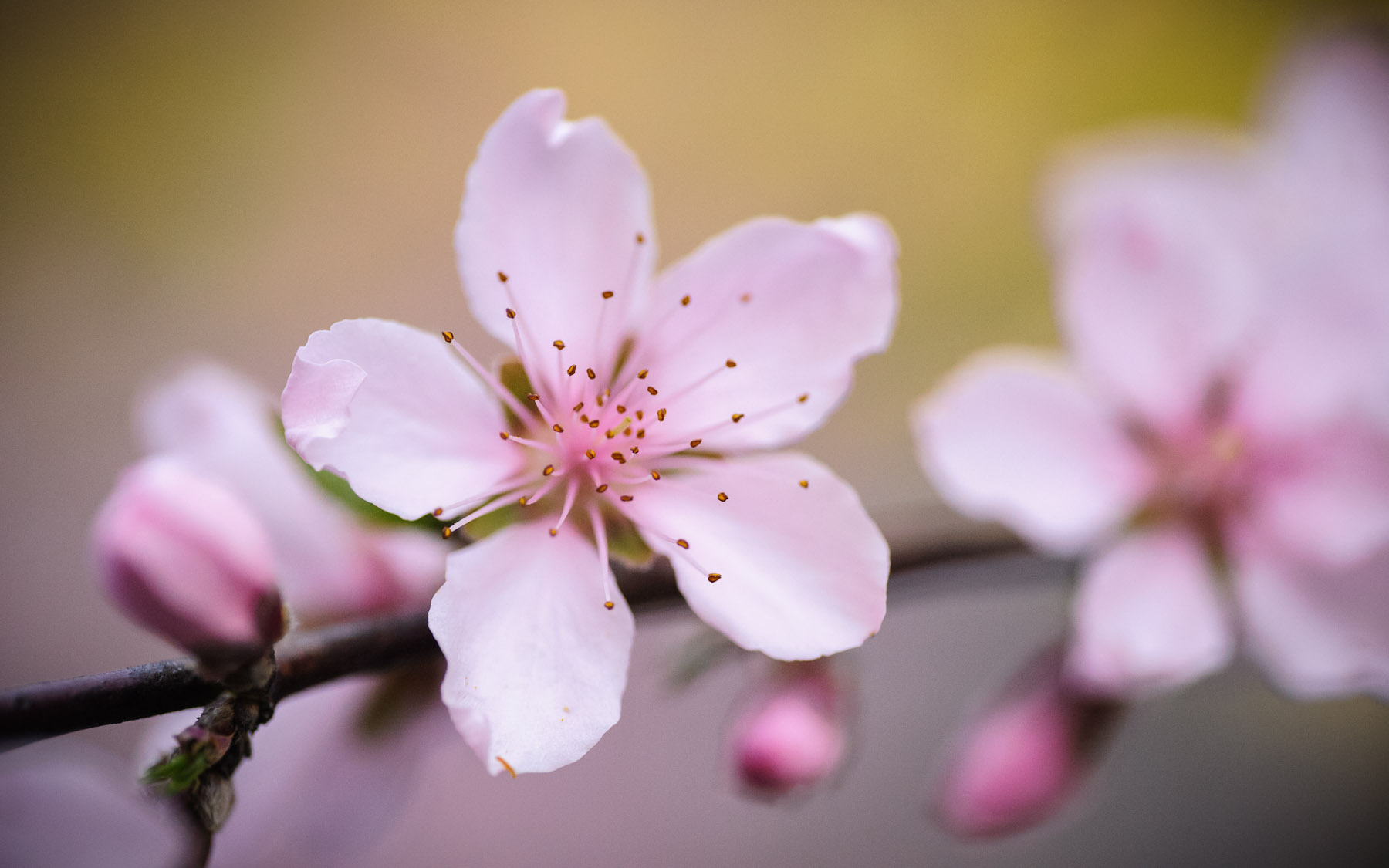 After careful consideration, he designed the pattern painted on the pot and sent to Bat Trang to order. After 10 years of flower and ornamental plant business in Chiba, he has accumulated a wealth of experience in flower growing, flower selling and flower pot designing. His store has expanded since then and is now the largest and most popular Chiba department store.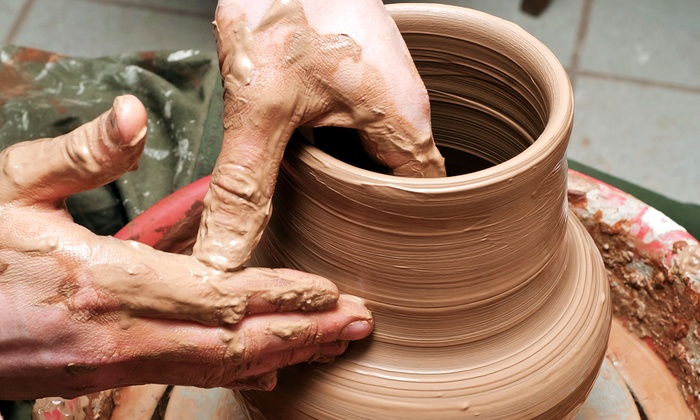 Watanabe, a frequent visitor to the flower shop, said, "This is the largest flower shop in the area. There are many varieties of flowers to choose from, affordable prices. Especially,
flowers are
grown in Bat Trang pottery of Vietnam, they are very popular with Japanese people. "
When I told him about the customer's love for this flower shop, on his face appearing a bright smile. Mr. Lâm said: "At first, I encountered many difficulties in business. As a Vietnamese who was living in a foreign country, looking for a nice location was a bit difficult because the land price was expensive; So when I opened this flower shop I rented the cheapest piece of land, which was very quiet. Over time, due to the efforts of myself, gradually my store won the sympathy and trust of Japanese customers. In the past 10 years, my store has grown 20 times. "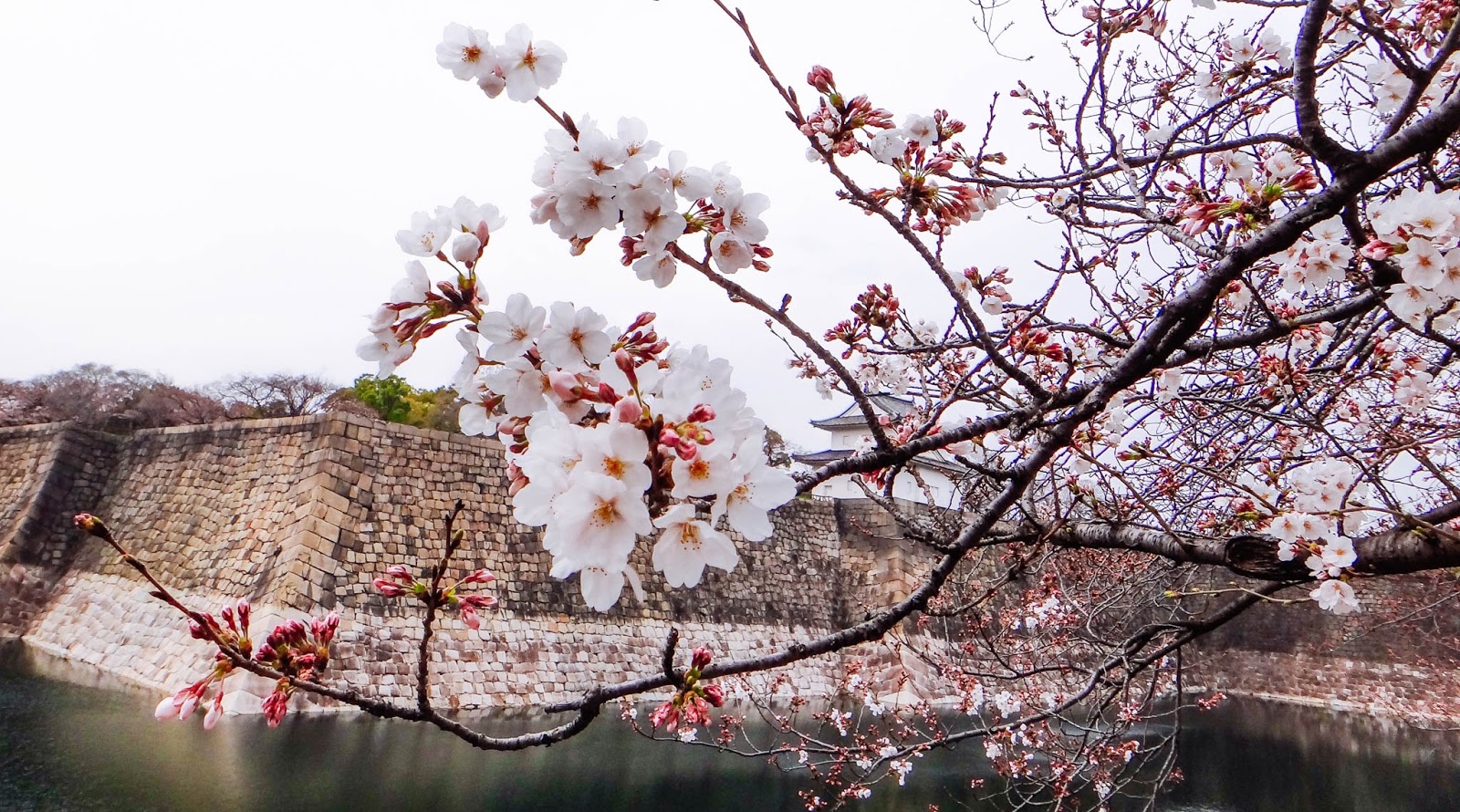 Indeed, standing in the midst of a splendidly lush flower forest of nearly 6000 square meters of Lâm, I could not imagine that 10 years ago on this land was just a tiny 12 sq store. That is not to mention his significant contribution to Chiba province. In the park of this
province
, there are many public works from the stone to the statues, flower gardens bearing the image of Vietnam through his hands and financial support.
The Japanese in Chiba province affectionately referred to him as Fuzi K
un
, meaning Fuji. It is the name of the famous Japanese mountain.
Farewell to him, I was still fascinated by the splendid beauty of a flower garden that I have passed through, and also a heart of love for his hometown of a Vietnamese overseas in Japan.
(From Vietnamtourism)
---
>>READ MORE ARTICLES
3 foreign tourists' favorite Vietnamese souvenirs >>
The lacquer paintings of two French women >>
Vietnamese paintings in the heart of the Vietnamese in America >>