HMS Victory Ship Model 80cm - MNV-TSHVI80W
Price: $130,43
Set of products includes:
01 wooden boat
Made Products: Made in Vietnam
Product sizes: Body length 80 cm
Weigh Product: 4 kgs
Packing: Carton box
PRODUCT ORIGIN
Timart's products are genuine manufactured from famous villages throughout Vietnam
COMPENSATION POLICY
If the product is not from a handicraft, we would like to make a commitment to compensate 10 times the price.
RETURN POLICY
Check the product before payment and support to return the product within 01 week

Member of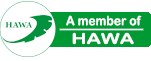 Comment - Review

Mr. Andrew- du khách Anh
I am a model collector and I cannot ignore the ancient battleship products at Timart, the products here are made very sophisticated and meticulously very good quality. The staff are very enthusiastic and pack the product very carefully.

Mr. Chad- du khách Hà Lan
The boat model in Timart was great, I bought a France II ship to display in my room, the product was packed very carefully, the staff was enthusiastic and thoughtful. I am very products here and I love them very much.
Customer's experience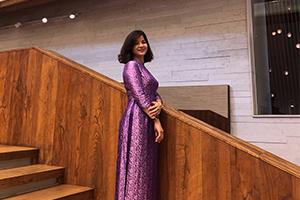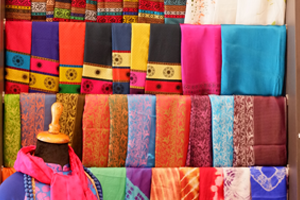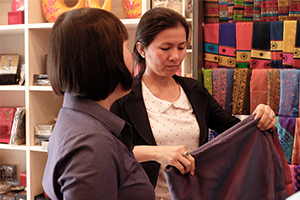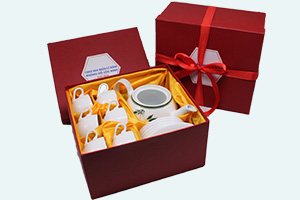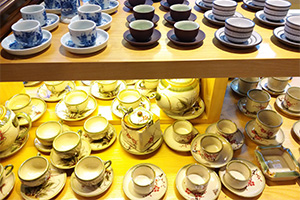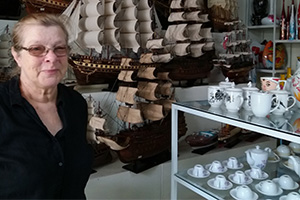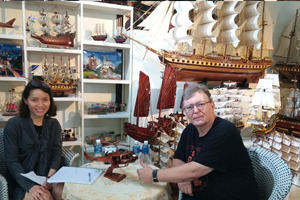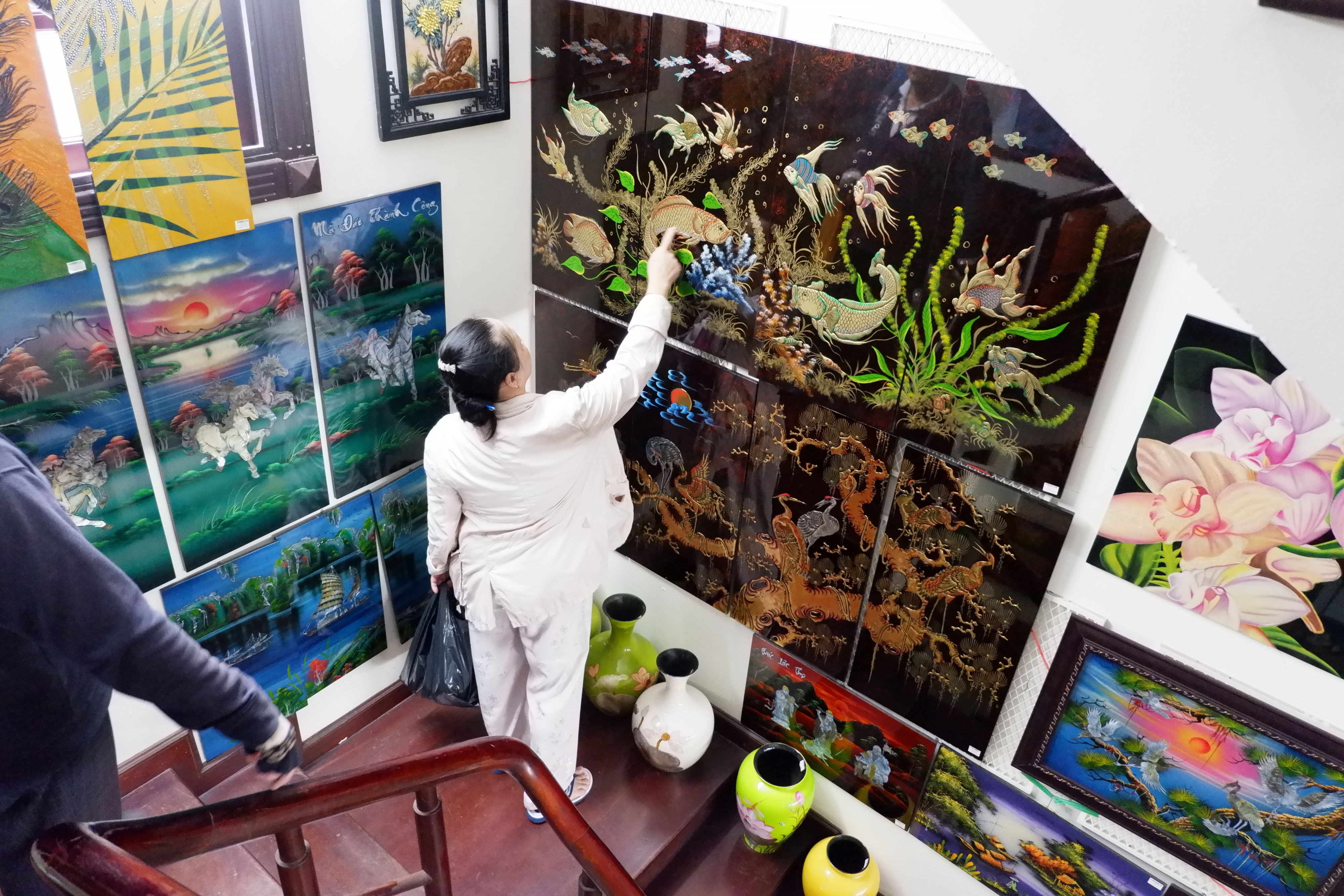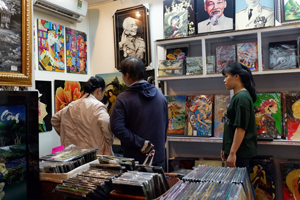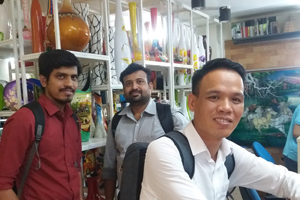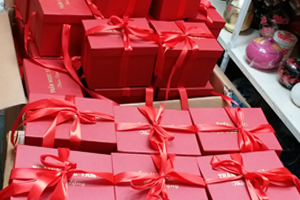 Video experience of customers' products