Introduction

VIETNAMESE GIFTWARE
---
Why do we have to pay so much for imported products of the same type from other countries such as China, Thailand, etc. while Vietnamese craftsmen have created a lot of delicate and bold products. Vietnamese cultural identity and exported to many countries in Europe, America and Japan?
We specialize in providing a wide range of handicraft items produced by talented artisans in famous traditional villages across Vietnam.

5 Differentiations
Professional services

Best price

Authenticity guarantee

Environment-friendly materials

Cultural characteristics
​
Mission
- Promoting and distributing handicraft and fine-art products which embody Vietnamese cultures and traditions.
- Maintaining and promoting Vietnamese cultures and traditions in handicraft and fine-art products.
Timart's products​
1. LACQUERWARE PRODUCTS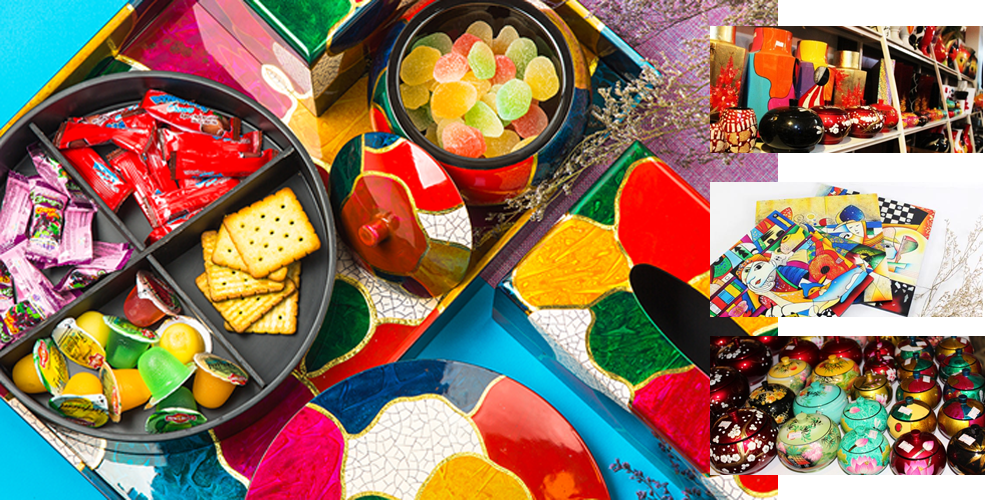 Quintessences and traditions
Lacquer products of Timart are characterized by Vietnamese traditions, handcrafted from Tuong Binh Hiep village, Binh Duong Province, which has been famous as a cradle of lacquer art for centuries.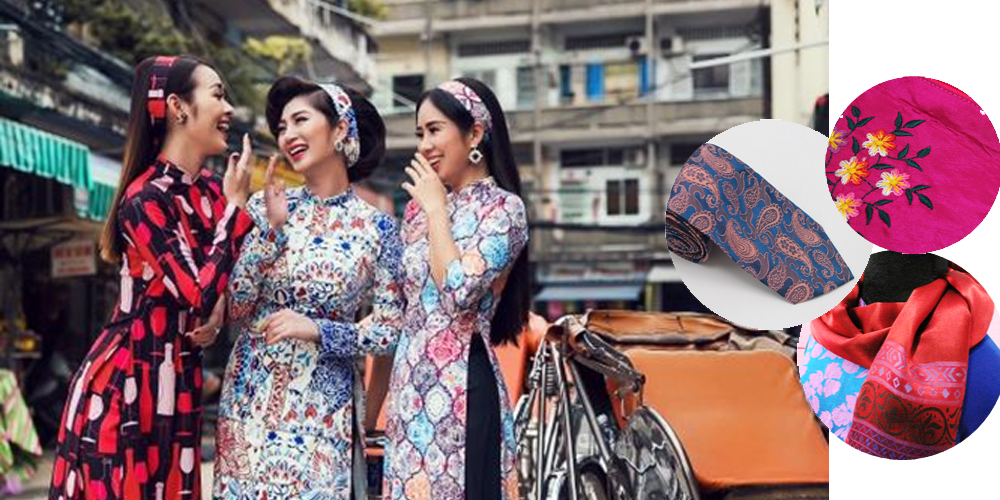 Vietnamese cultural quintessence
Ha Dong silk products are weaved by natural silk yarns combining with a handmade process propagating through many generations to create delicate, elegant in each product.
3. CERAMIC PRODUCTS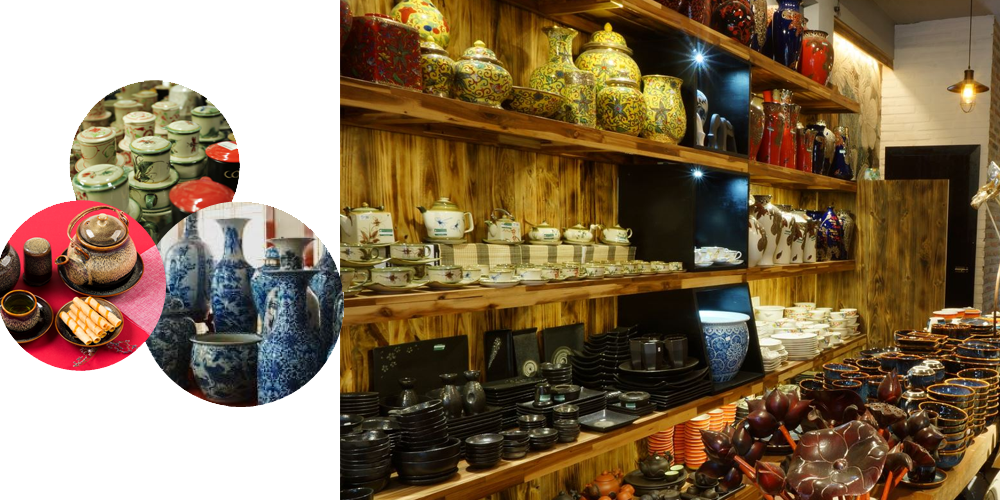 A feature of Vietnam
The Bat Trang ceramic products are handmade absolutely. Patterns are embodied in each product cleverly and meticulously.
Boat across the wide sea
These models are made entirely by hand with great delicacy and patience of artisans. It represents the wishes that every businesses will be perfect. Thus, business men usually love ship due to its beautiful meaning.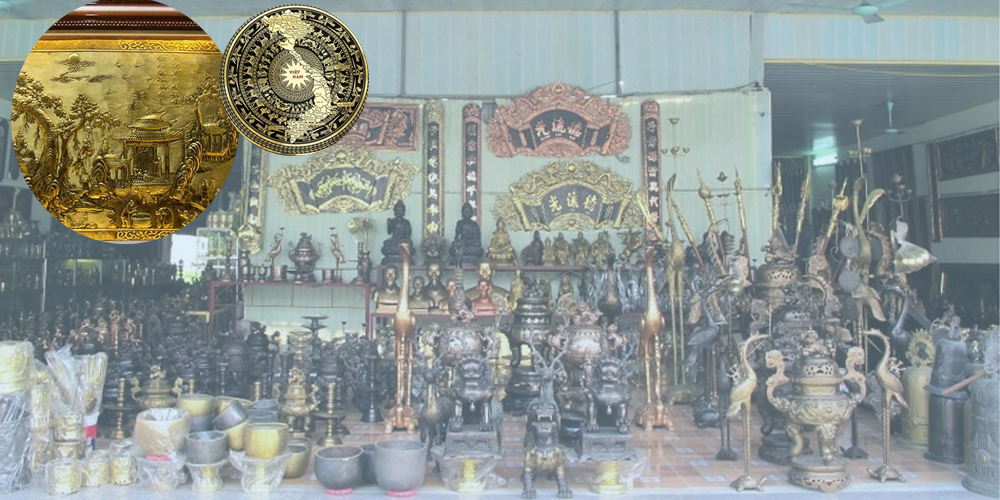 Luxury and ingenious
The copper products are crafted delicately by skillful hands of artisans at Dai Bai village with great quality materials without any impurities.
Vietnamese Culture in everyproduct made.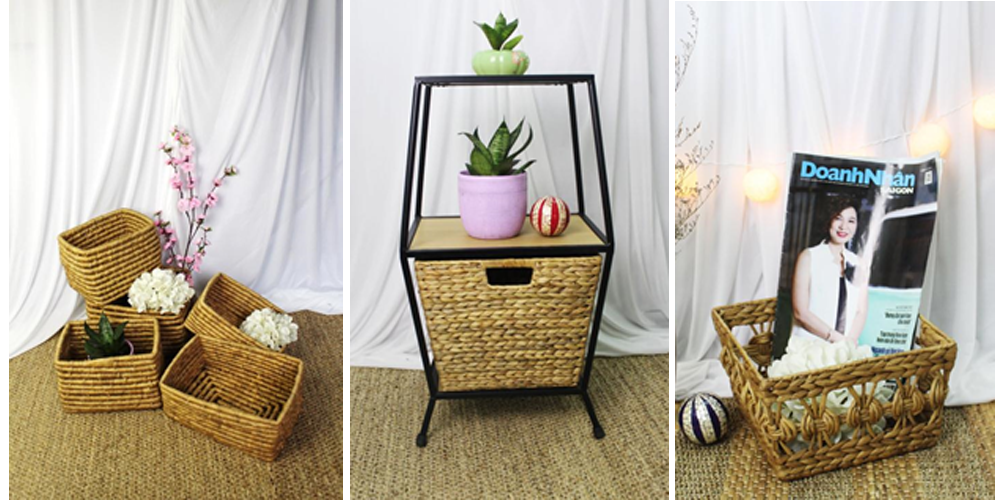 Vietnamese culture feature
By skillful hands of craftsmen, wicker products are made with elegant beauty and unique design. Because of the diversity in product category, these product are applied for many circumstances ranging from cooking, offices to bathrooms, or living rooms.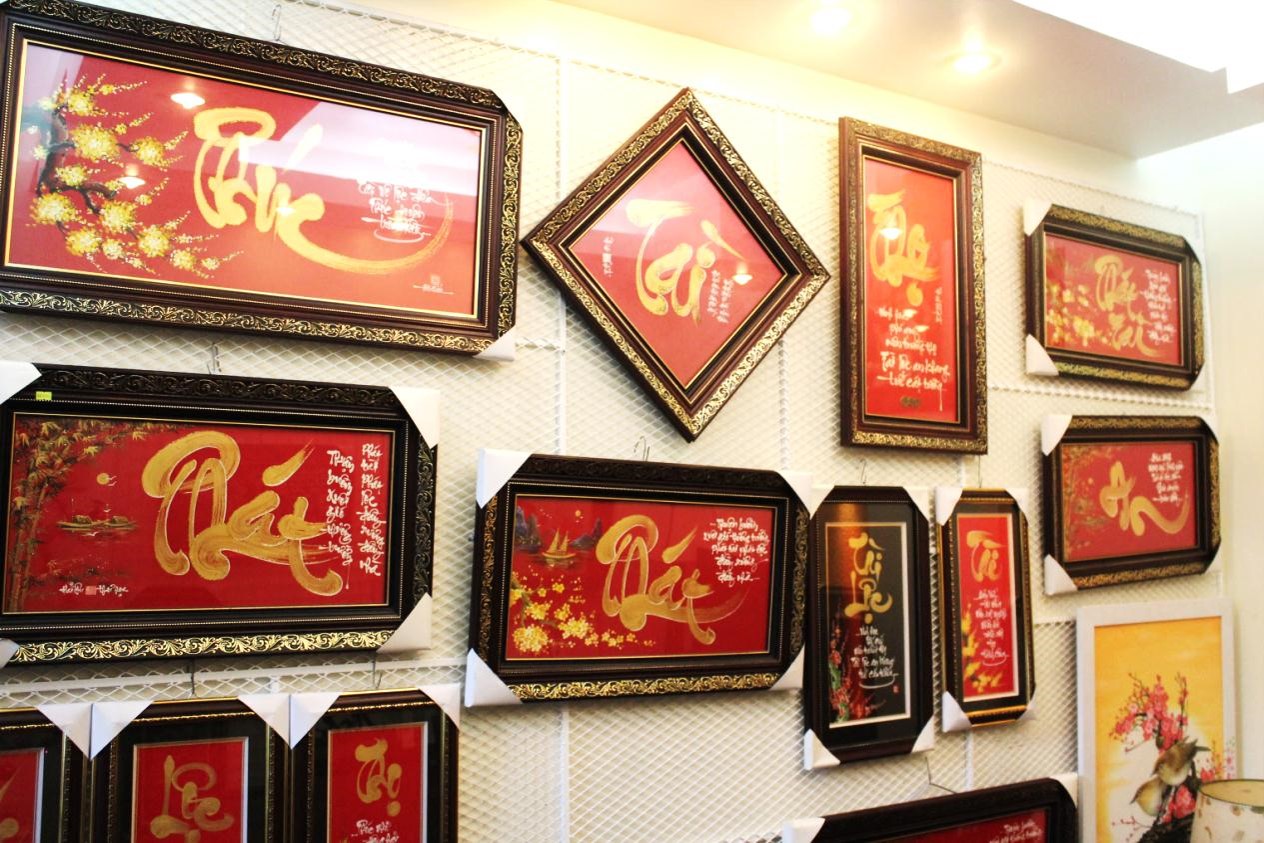 Art in each stroke
With only a brush, artisans could blow their soul into the paper lively. Each word expresses a specific meaning like a wish for the owns.
We have a great number of high-profile artists in Calligraphy painting in Vietnam.
The FDV company is :
- A member of Lacouer - sculture association
- Approved by Ministry of international trade and industry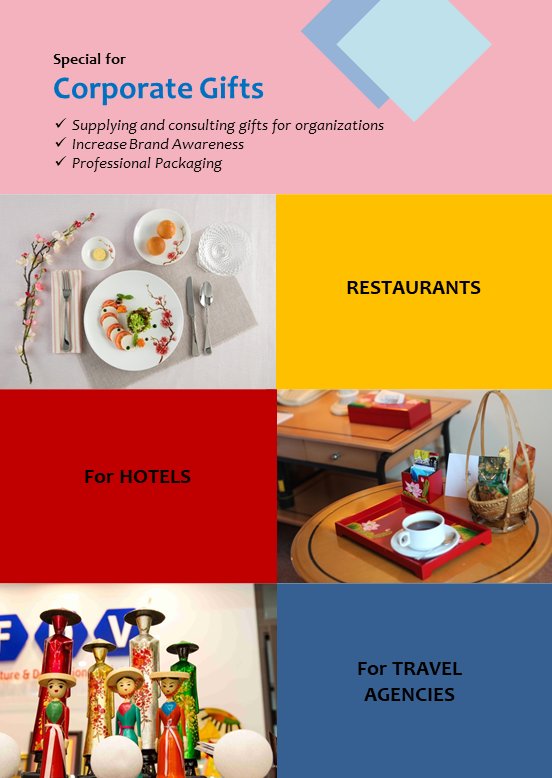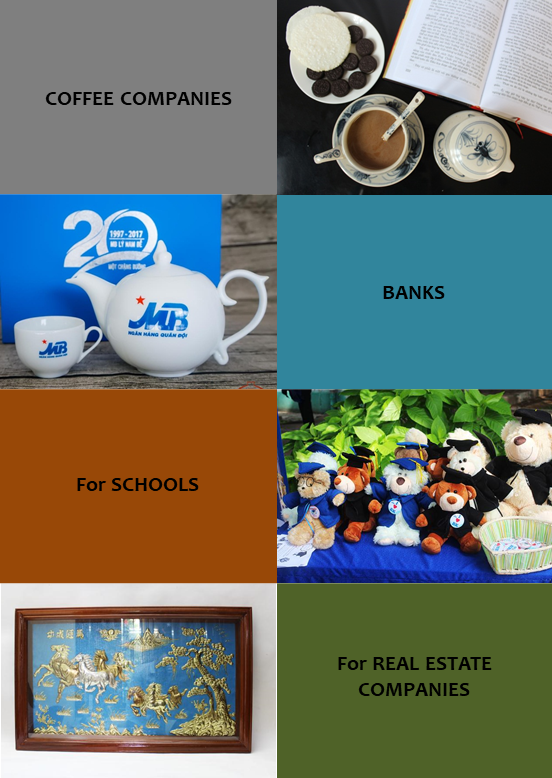 Clients
We have important clients, ranging from the domestic enterprises to the multinational company. Our clients are satisfactory with our services and products because of our strong commitments. Vietnamese cultural products and customer services are central in everything we do.

Contact us
Address : 212 Bui Ta Han Street, An Phu Ward, District 2, HCM City

Email: info@timart.vn

Hotline: 1900 63 60 76

Tel: (84) 903 754 715