Lacquer Painting Coaster MNV-SMA481
Price: $9,57
Set of products includes:
01 box of 05 Coasters - Multicolor
Made Products: Vietnamese Lacquer Painting
Product sizes: D11xR11xH5
Weigh Product: 500 g
Packing: Carton Box
PRODUCT ORIGIN
Timart's products are genuine manufactured from famous villages throughout Vietnam
COMPENSATION POLICY
If the product is not from a handicraft, we would like to make a commitment to compensate 10 times the price.
RETURN POLICY
Check the product before payment and support to return the product within 01 week

Member of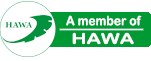 Comment - Review

Mr. Brian - du khách áo
really like Vietnamese handicraft products. I found Timart by chance, which offers a lot of beautiful lacquer products, with many colors, designs from lacquer paintings, lacquer boxes, vases, ... From then on, I was a guest Familiar here for quality products, for friendly, enthusiastic people.

Ms. Aretha- du khách Nhật Bản
I really like lacquer products and it's hard to find a trusted place to buy them as gifts. Fortunately, I was introduced by a friend to Timart and I am very satisfied with the product here. In particular, the staff here are very enthusiastic consultants help me easily choose products. I am very satisfied when buying here.
Customer's experience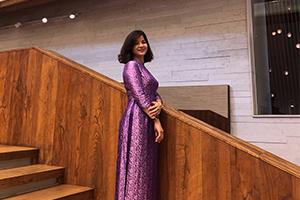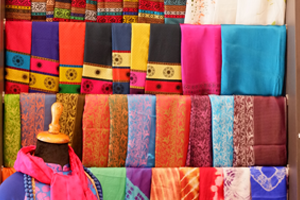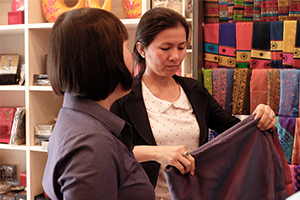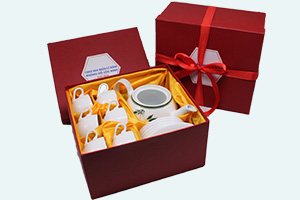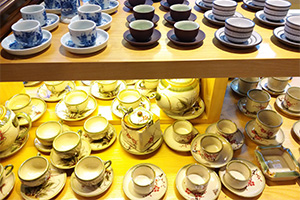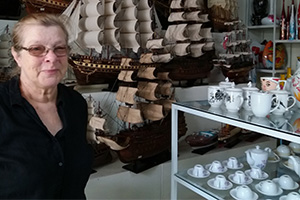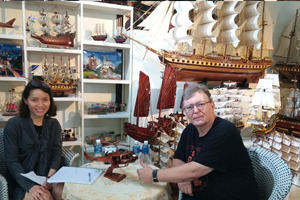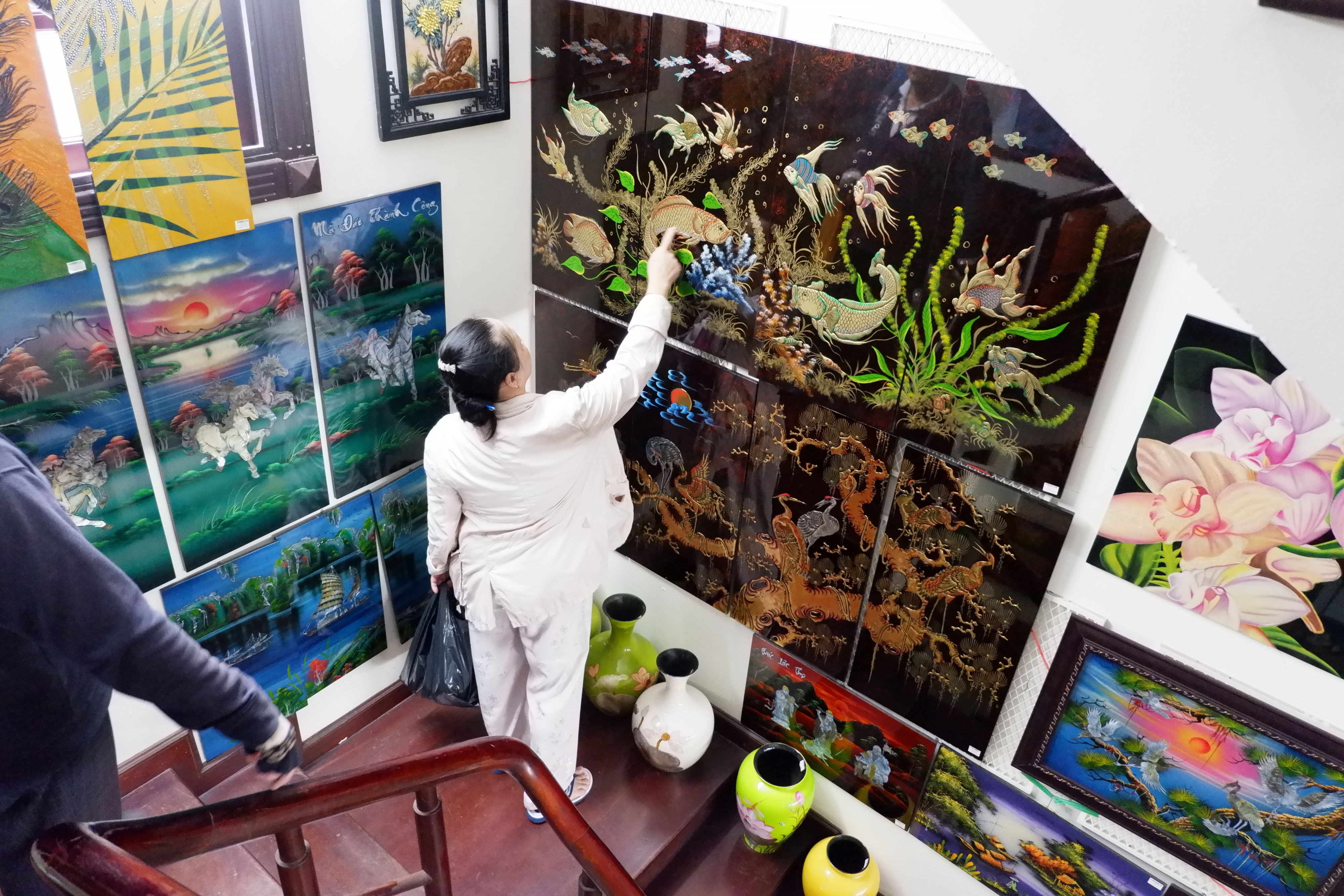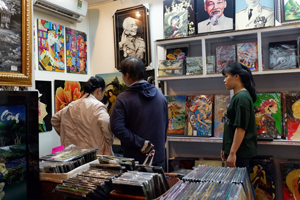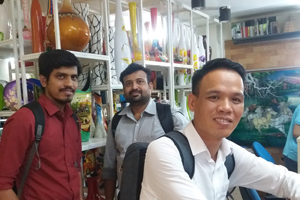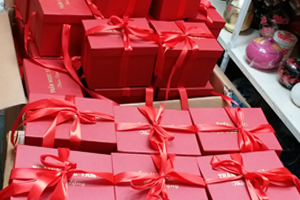 Video experience of customers' products