Vase MNV-LHSM99
Price: $6,96
Set of products includes:
1 Lacquer Flower Vase
Made Products: Vietnam Lacquer
Product sizes: H15 cm
Weigh Product: 600g
Packing: Box of product
PRODUCT ORIGIN
Timart's products are genuine manufactured from famous villages throughout Vietnam
COMPENSATION POLICY
If the product is not from a handicraft, we would like to make a commitment to compensate 10 times the price.
RETURN POLICY
Check the product before payment and support to return the product within 01 week

Member of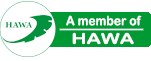 Comment - Review

Ms. Euphemia - du khách nước ngoài
My mother loves to display flower pots in the room. I searched many places to buy my mother vases with lacquer. Fortunately, I have known Timart, the products here I am very satisfied. I like them very much.

Ms. Kelsey - du khách Nga
The lacquer vases here are great, they are very beautiful. I like them very much. The staff here is also very cute, friendly, extremely enthusiastic consultants. I am very satisfied when buying at Timart.
Customer's experience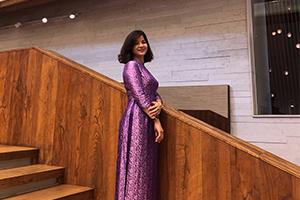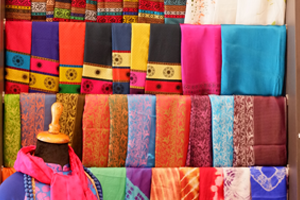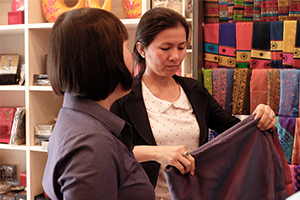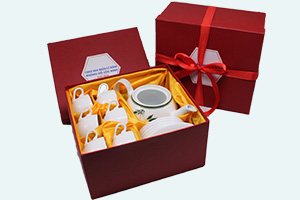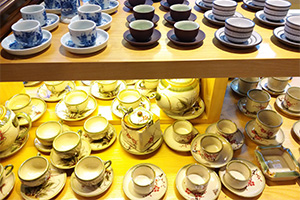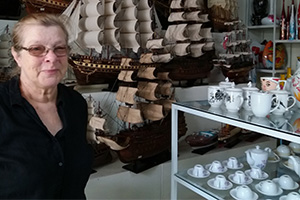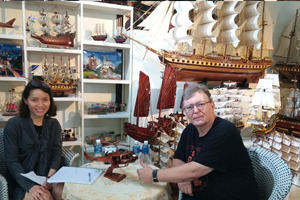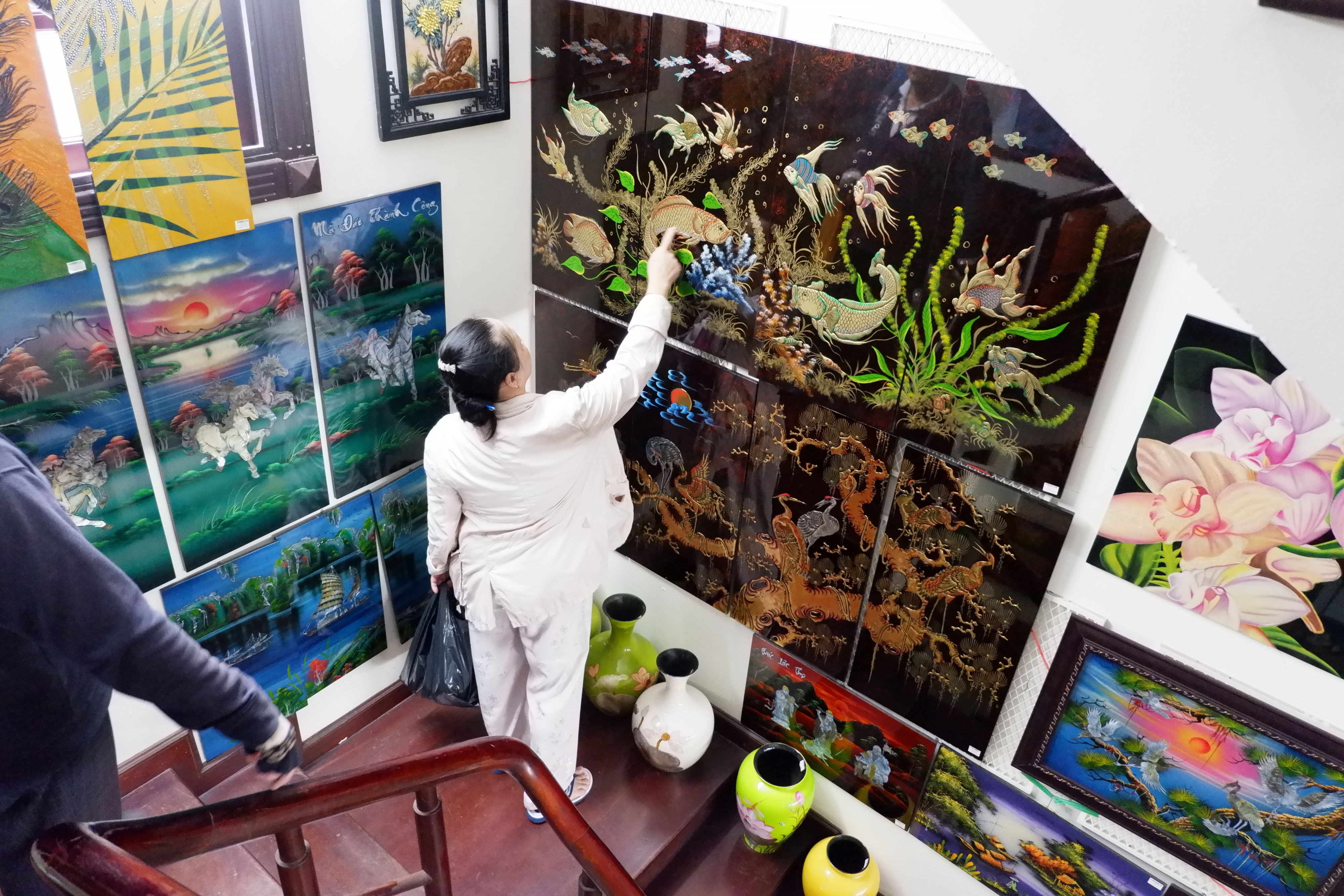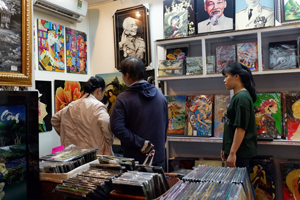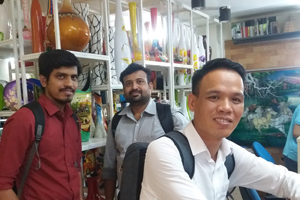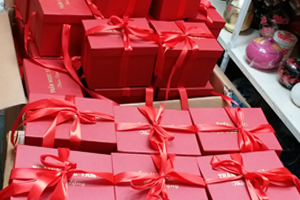 Video experience of customers' products